Ms. Jackson here.  Your HER music contributor, brand ambassador and sexy lady lover 😜. If you're new to HER or you've been stalking the app daily I want to turn you on to DRTYBTCH.  I just released three remix tracks for Beyoncé, Azealia Banks and Selena Gomez under my music brand DRTYBTCH < http://www.drtybtch.com >.  You're asking yourself DRTYBTCH. I know?  DRTYBTCH empowers sexual fluidity, body type and expression with music.  We as women, trans and queer all go through struggles with societies expectation of what we should look like, be like, act like.  I wanted to create an outlet to make people feel powerful and sexy.  This is DRTYBTCH!
I want you to enjoy these remixes below and comment to tell me what you think!
BEYONCE "PARTITION PLEASE" (DRTYBTCH REMIX)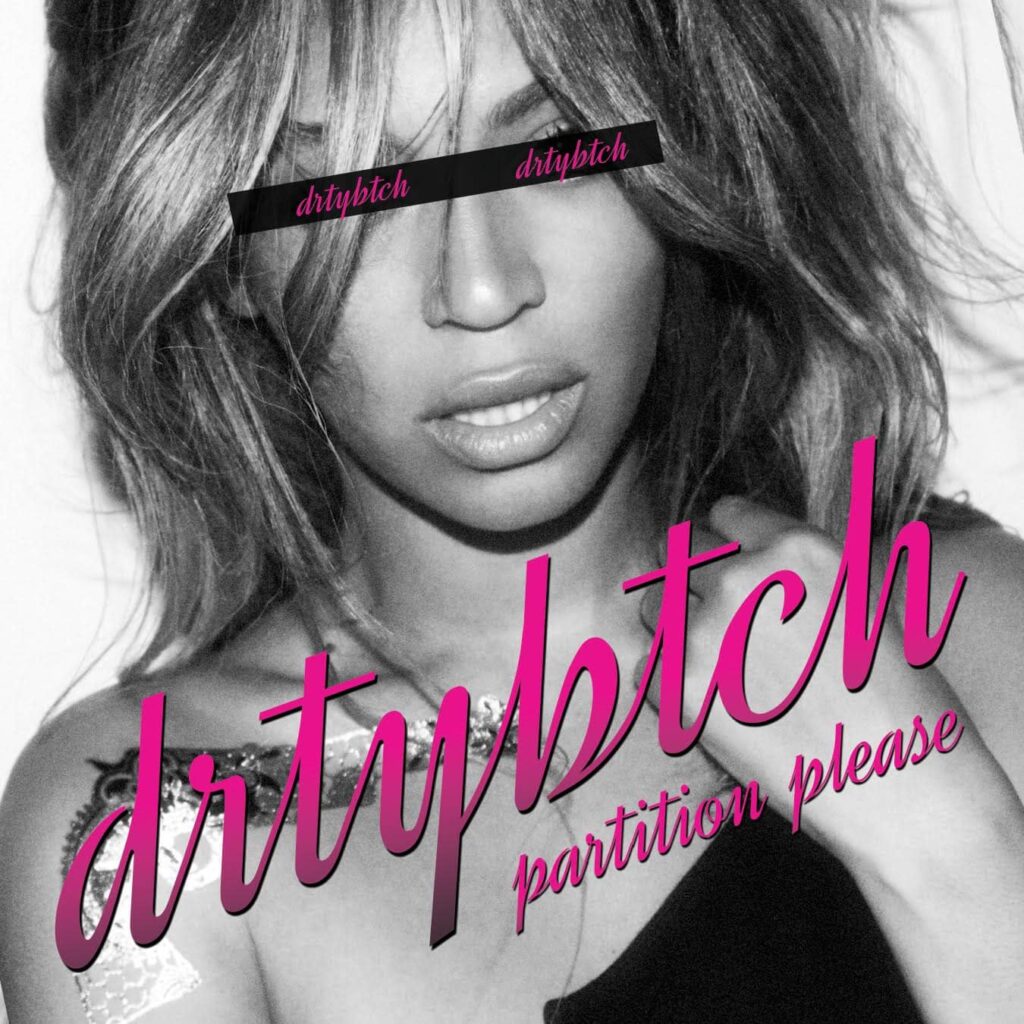 AZEALIA BANKS "21C*NT" (DRTYBTCH REMIX)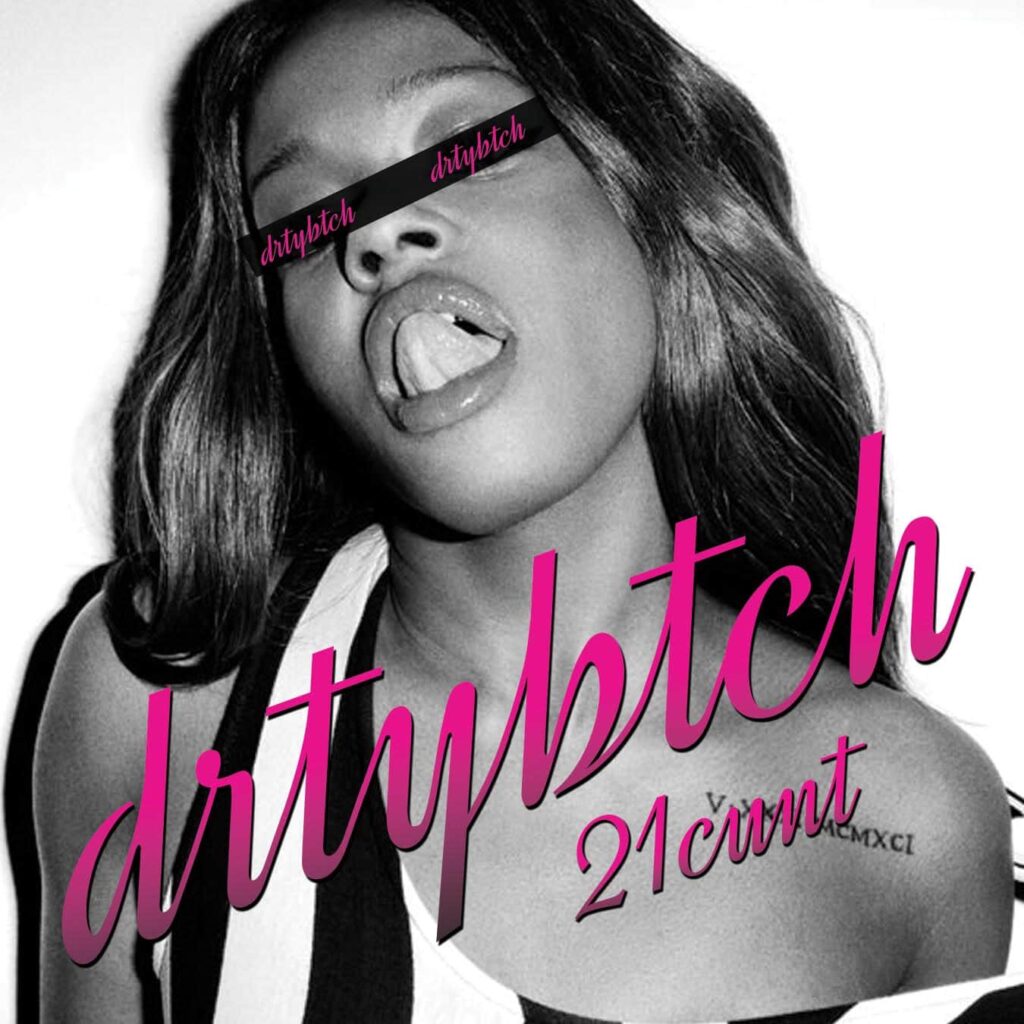 SELENA GOMEZ "GOOD FOR YOU" (DRTYBTCH REMIX)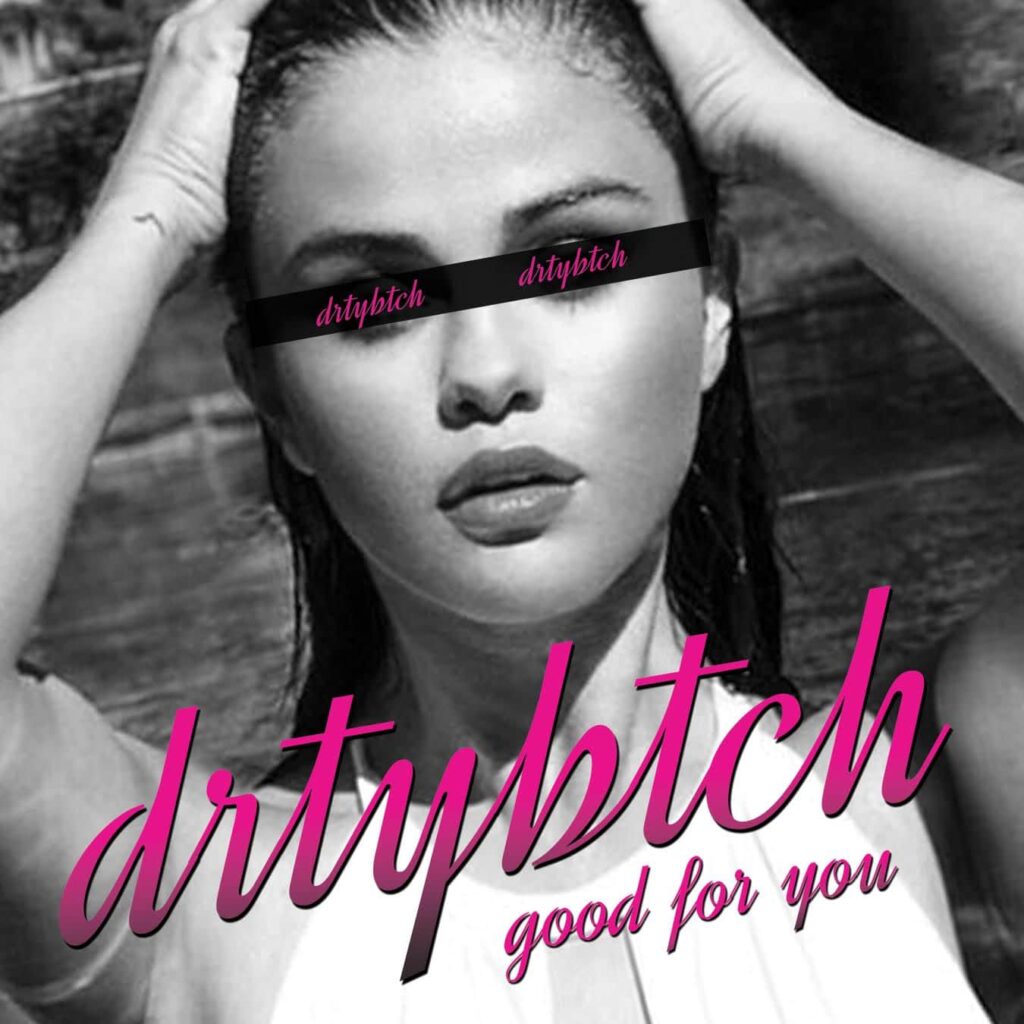 Want to help support DRTYBTCH?  Make a donation at https://fundly.com/drtybtch to help us get DRTYBTCH to the masses!