Remember how festive last December was 80 bajillion years ago? Yeah, me neither! Honestly, I'm not even sure what year it is, but by the incessant holiday tunes on the radio, I know we've reached that time of the year. I usually love the holiday season, but it feels wrong to celebrate with the pandemic waving within a wave and decency barely eking out a victory against hatred. I just want to hide under my covers until Jan. 20th. But this year, more than any other, we need to savor all the joys in our lives. So, throw on your ugliest sweater and start celebrating the Holigays, 2020-style!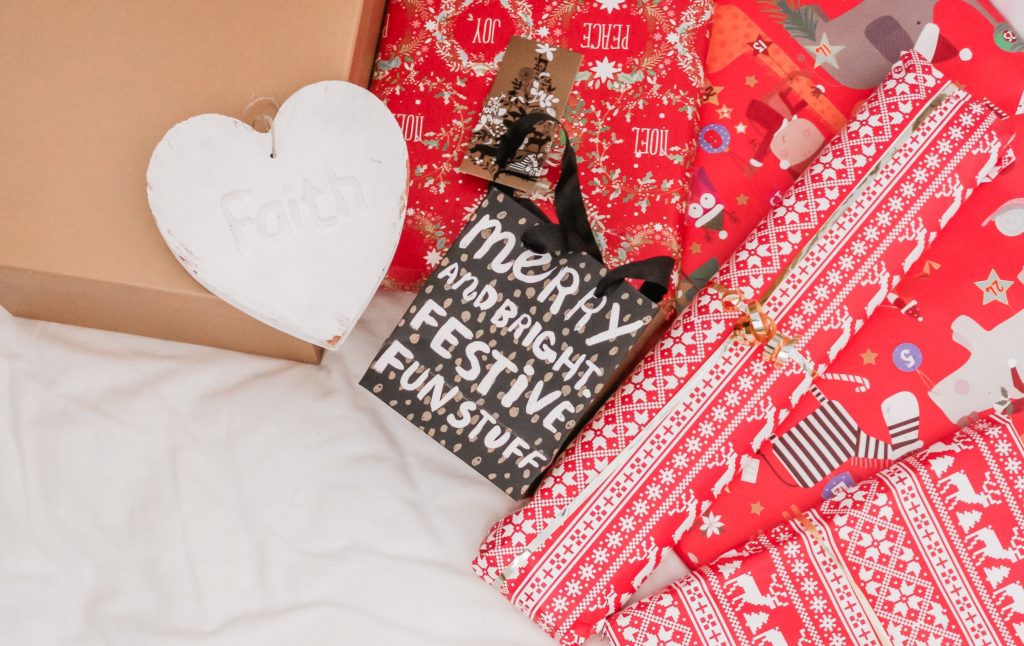 CREATE NEW TRADITIONS
1. Not your first rodeo.
Even though we might not get the chance to travel home for the holidays, this isn't our first rodeo either. We've been adjusting our routines and rituals the whole year, most recently for Thanksgiving. You know the drill–bust out the holiday Zoom filters, practice muting yourself before making drunk, snarky comments, and get ready for some merrymaking in the most happening venue during quarantine…your home!
2. Create new traditions with your bubble or cuffing partner.
It's a Lim family tradition to go to the movies on Christmas day. This year, my parents and I will watch Happiest Season at home so I can kill three birds with one stone: enjoy a holiday rom com tradition, share not so thinly veiled queer edutainment, and observe their reactions to Harper's toxic behaviors, setting up a warm reception when I bring home a Riley next year! #2021Goals
3. Fill up on LGBTQ+ holiday flicks.
Speaking of movies, check out this season's slew of queer holiday movies, including the must-see A New York Christmas Wedding, and even a few on Hallmark and Lifetime (alas, it features gay dudes, but hey, it's progress!).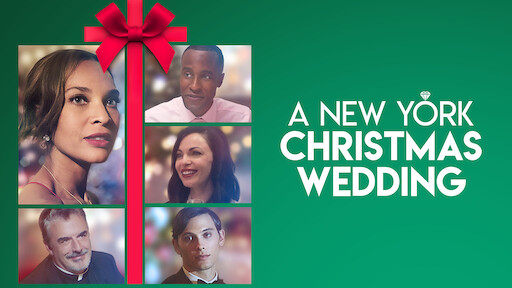 RETHINK GIFTS
4. Support small businesses locally or online.
Bonus points for hitting up QPOC-owned shops!
5. Donate money to a shared cause in the name of your loved one.
6. Express gratitude.
Give handwritten notes of gratitude to the essential workers who risk their lives to ensure your health, rights, packaging, and White Claws are protected. Mahalo to all the healthcare, poll, mail, and grocery store workers and any other unsung heroes–I'm looking at you, 2020 meme creators!!
7. Channel your inner 5 year-old.
Offer coupons for much-needed services to people in your bubble like a massage, haircut, or a massage. (Yeah, I said that twice. As a single person during COVID, I've thought to myself often (too often), "If a hot person offered me a deep-tissue massage or deep-tissue sexy time right now, I'd obviously take the massage…because I can have sex with myself!) Plus, you might also learn a new skill in the meantime–like how to convince your roommate that bangs are a good idea after your first try at haircutting.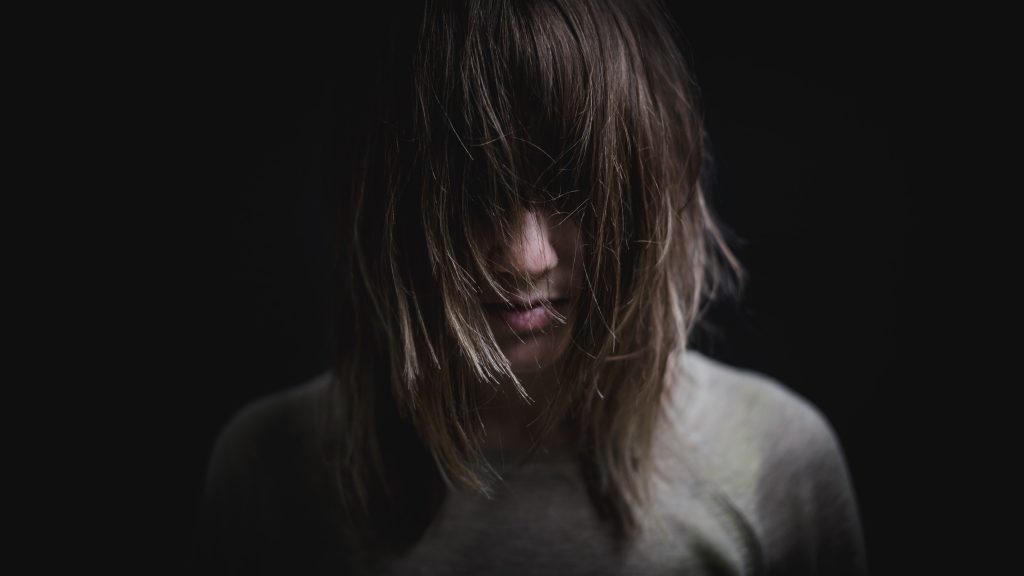 INVEST IN YOURSELF
8. Perfect that new hobby.
Speaking of new skills, continue to work on that new hobby you picked up at the beginning of the pandemic and then put down in favor of staring at the wall. I'm sure that starter yeast is still doing whatever starter yeast does, since I obviously have no idea about sourdough or bread-making.
9. Make a dent on your media backlog.
It makes me nervous to even look at my long Netflix list, so I end up browsing for an hour and adding more titles to it. Argh, it's a vicious cycle. The one exception…I immediately devour any lesbian content, even if it's a side story arc with a tertiary character. When a friend confirmed my suspicion that the two-second clip of the French girl in Beth Harmon's bed implied they hooked up, I immediately declared my love for the Queen's Gambit. (But for real, check it out! It'll make you want to play chess until you open the board and immediately realize it's way too complicated and there's no doe-eyed smoke show sitting across of you.)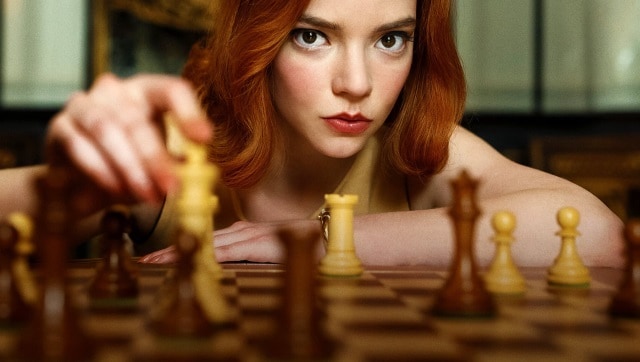 10. Get GOOPy.
One day soon-ish (it's all relative!), the sun will come back out and you will be deep in a sea of people–well, at least maybe within 6 feet of a few strangers–so take this time to work on yourself. Get fit, journal, meditate, masturbate, do all the things on GOOP.
11. Pamper yourself in your government-sponsored staycation.
Hot chocolate, no bra, a good book? Your Christmas wishlist come true!
12. Marie Kondo your phone, especially your ex's phone number.
Delete. It. Now. Still tempted? Read this.
13. Get an early start on your New Year's resolutions and plans for the After Times.
Don't get too caught up in it though because if 2020 has taught us anything, it's… I'm not sure yet, but I'll get back to you on that.
TRY THIS AT HOME: Commit to creating one new tradition to celebrate the relationships and blessings in your life. Happy Holigays!
---
Nicole (she/her) is the editor of the HER newsletter and a queer events producer (creator of Queer Dating 101), executive/life/dating coach, avid shark diver, and author of the upcoming memoir, The No Plan Plan. In this column, Out on a Lim, she focuses on intentionally "learning things the hard way" by trying anything twice so you don't have to (unless you want to!). Check out Nicole on IG|web|newsletter, and share your experiences or ideas for what to explore next! 🤙 🌈