It's nearly here!! Pride is just around the corner and we just finished up our HER Pride T-Shirts.
It's HER, but more T-Shirt and a lot more queer.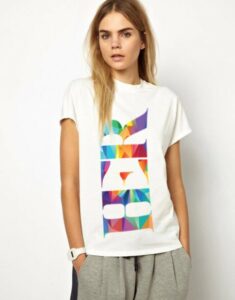 All shirts will be dispatched on TUESDAY 21st JUNE and should arrive by Friday 24th June.

Please be aware if these dates work in time for your local Pride.
We can ship internationally but can not guarantee delivery times.
Big sorries to LA, Capital, Boston and Fire Island Pride who we won't make it in time for but we hope you have a superb pride this weekend.