So when I say "our" favorite things, I really mean my favorite things. After 3 loads of laundry, 3 hours of American football and copious amounts of game time snacks I took a moment to recognize just how great Super Bowl XLIX actually was… for these 4 reasons:
1. Idina Menzel sang the National Anthem. Though shaky and a little off-key, we were into it. I dare you to say anything about the woman who brought you Maureen in Rent and Elphaba in Wicked. What lesbian doesn't like Wicked? I bet you've seen it like 9 times…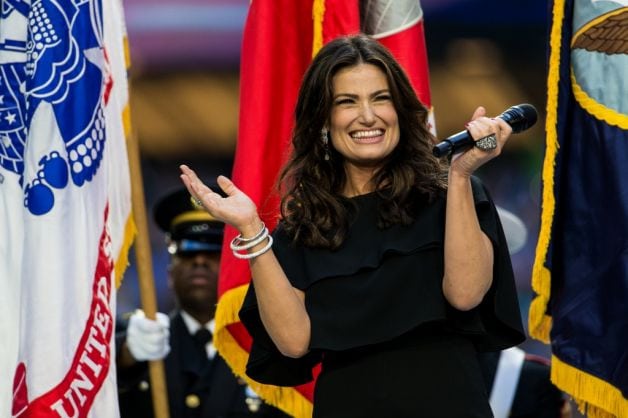 2. Katy Perry kissed a girl in 2008 and we all still like it. So the Pepsi halftime show was as epic as expected, chock-full of costume changes, dancing sharks, floating stars, and fireworks. Katy pretty much crushed it and we all went into the 2nd half ready to own the night.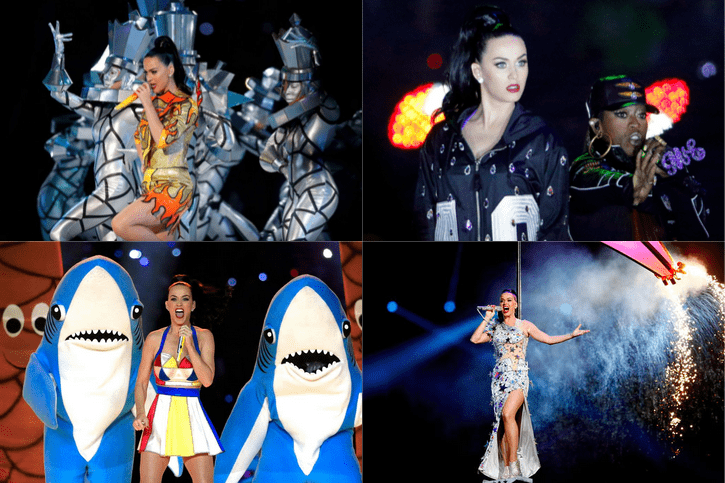 3. Something amazing happened that no one saw coming. Missy Elliott hit the stage to perform "Get Ur Freak On," "Work It," and "Lose Control" after a 10-year hiatus. I almost choked on my nachos and I definitely screamed like a teenage girl. Since then the interwebs have been working overtime to teach American youth about what they've been missing.
4. During the most watched show in U.S. television history, with 114.4 million viewers, Always snagged an ad spot that could pay dividends for young girls everywhere. It was a commercial that made us stop and think about our own perspective. The #LikeAGirl campaign aims to show the world that doing something "like a girl" should always be awesome, and never an insult.