Our Valentine's Day cards are back! And they're prettier and more tongue in cheek than ever.
Based on requests from last time, you can get these printed & delivered in the post – IRL! IKR! Click Buy before Feb 9th and we'll have them to you before Valentine's Day.
Make sure you share these out all over your Facebook, Twitters & Instagrams!
Got an idea for another card? Add it in the comments!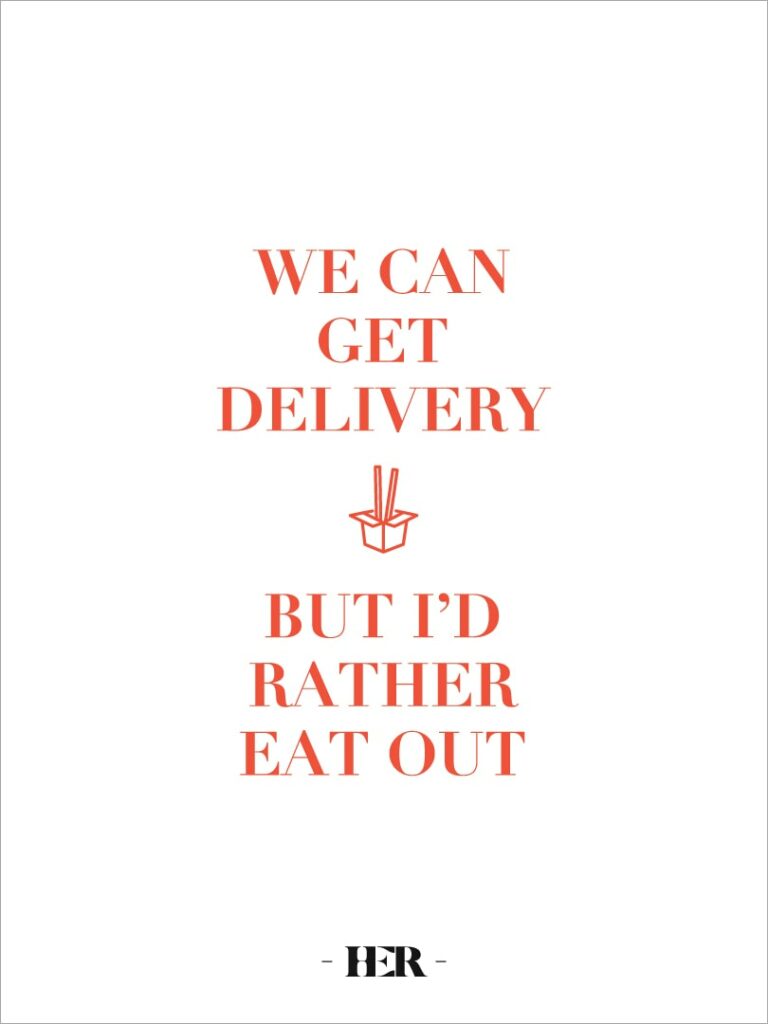 ——–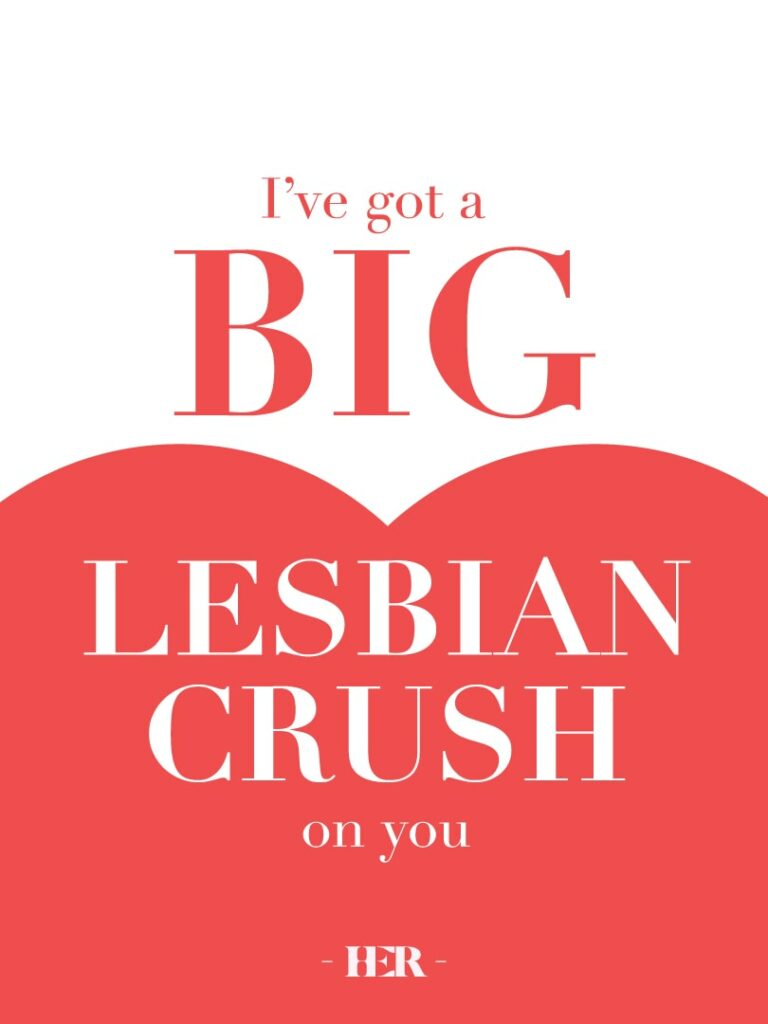 ——–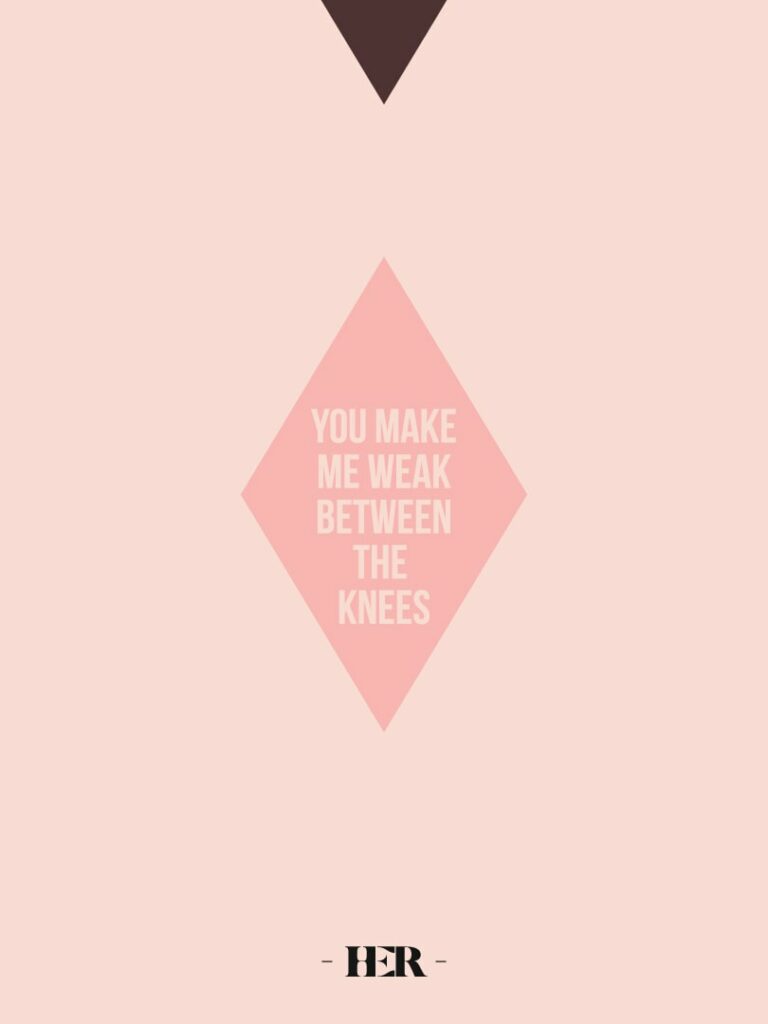 ——–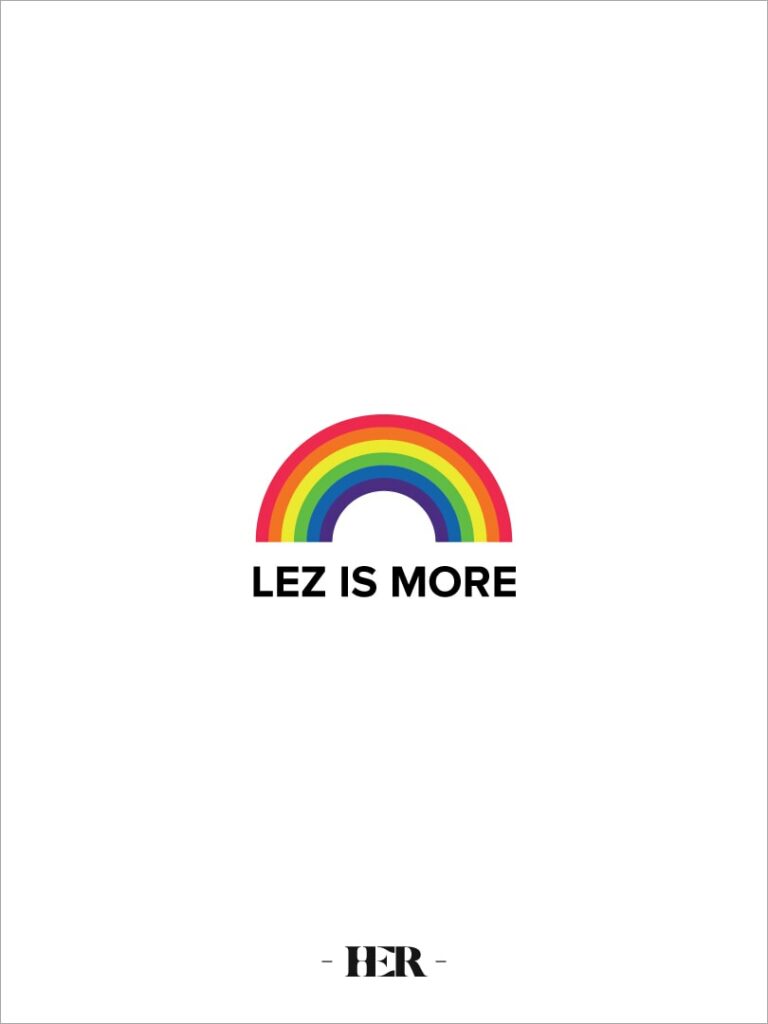 ——–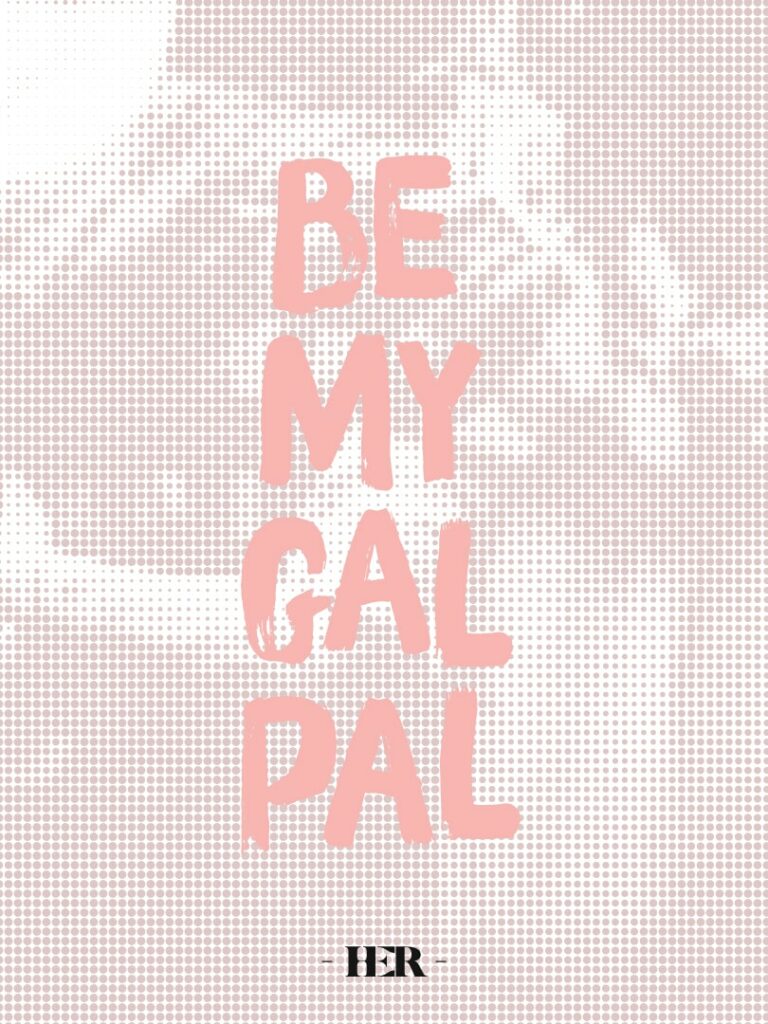 ——–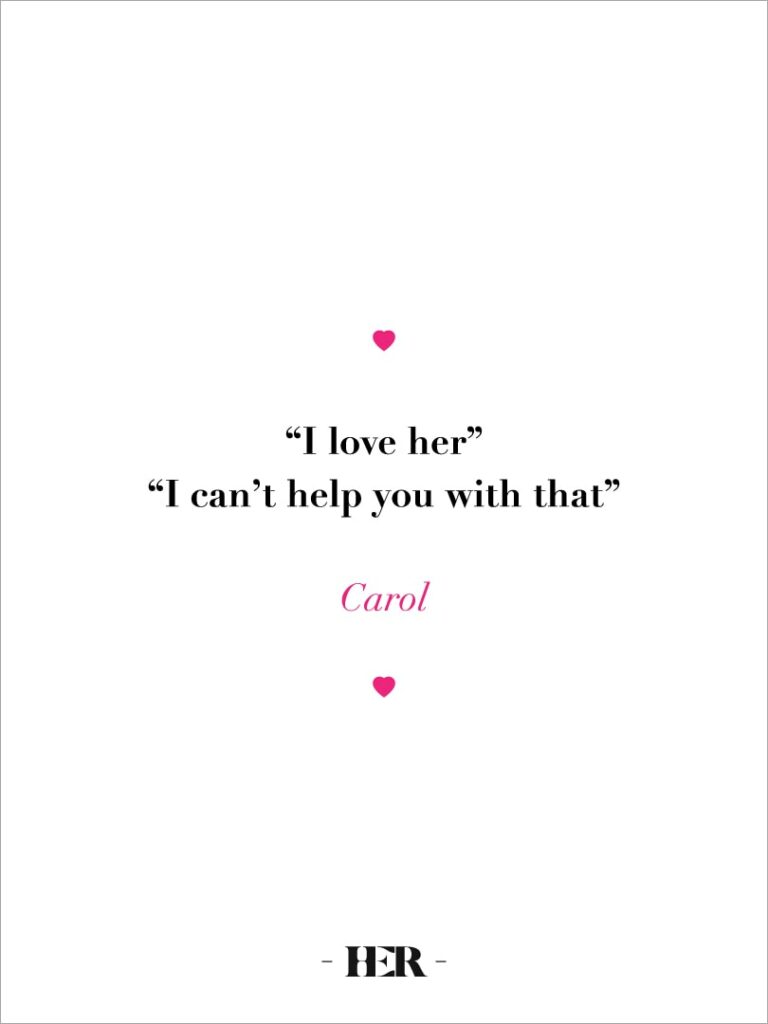 ——–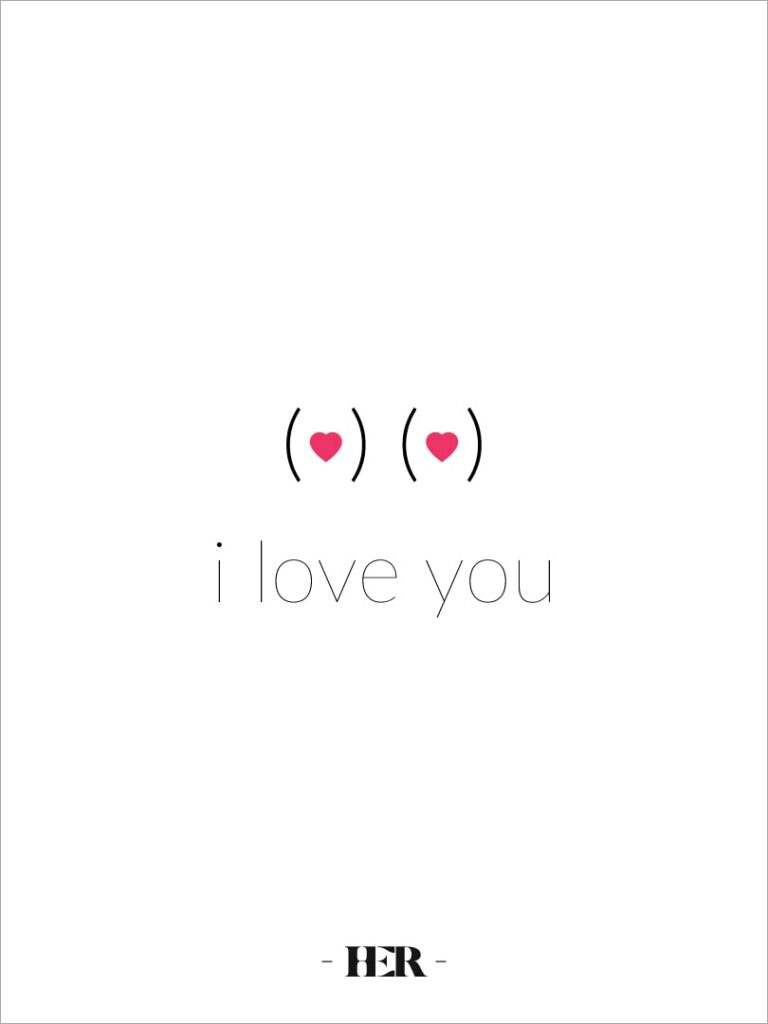 ——–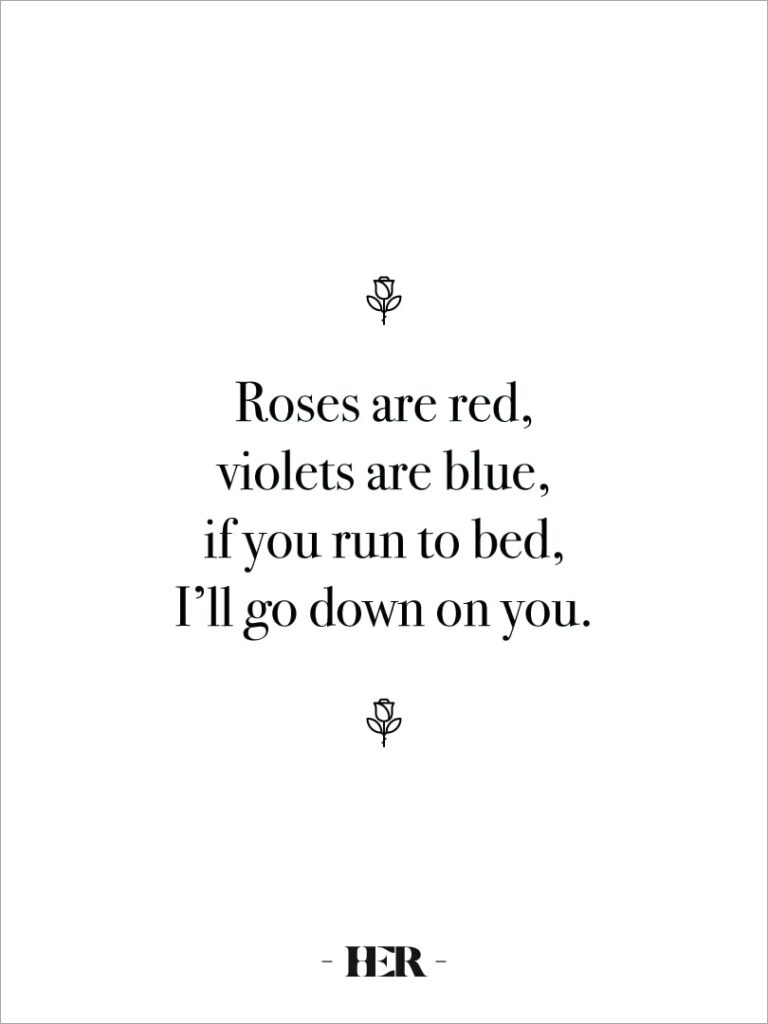 ——–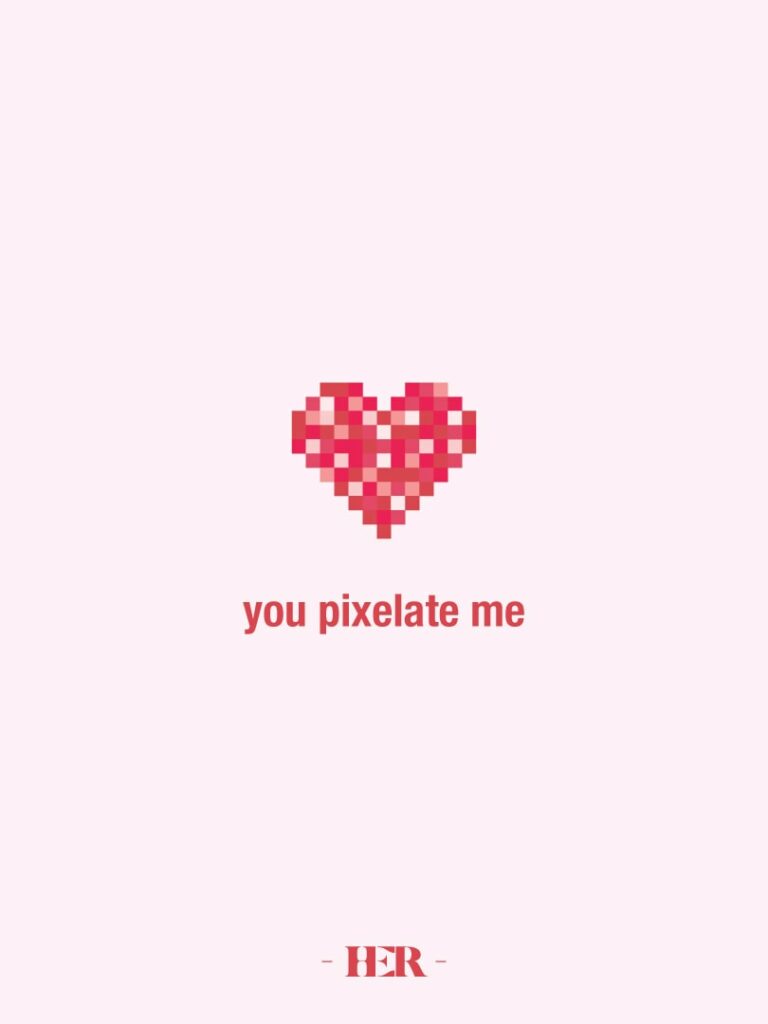 ——–
.