Podcasts are one of the best inventions since snapbacks. You can listen to them during your walks, at the gym, work, or any other time you want walking commentary. It's not always easy to find good podcasts, let alone queer ones, so here are some of our current favorite LGBTQ+ podcasts. Take a look and tell us your favorites!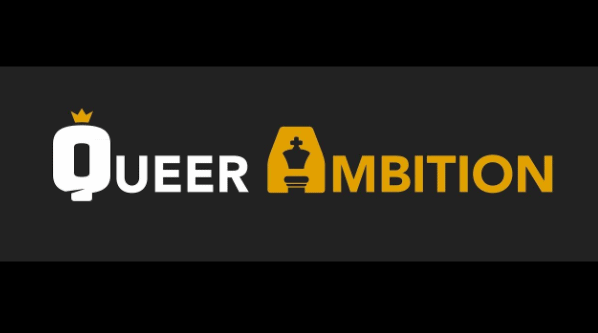 Queer Ambition
Queer Ambition is one of our favorites, not only because they interviewed our Content & Community Manager, but because they're ready to tackle and discuss the hard hitting issues. Their focus is on celebrating rising LGBTQIA professionals and giving advice to professionals and people in the community. Hear are all of the episodes on iTunes!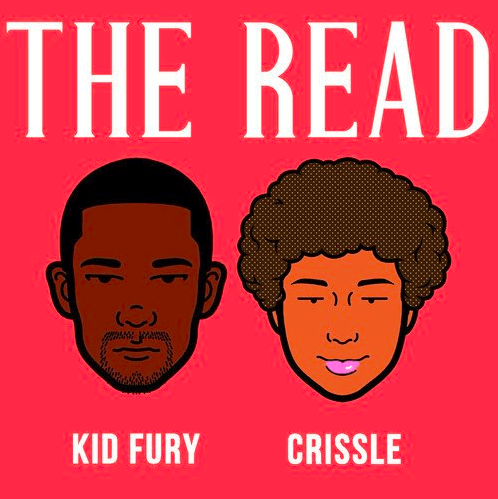 The Read
Queer friends Kid Fury and Crissle West is a weekly podcast covering hip-hop and pop culture highlights throughout the week. After a few episodes you'll wish they were your BFF's. Some recent episodes include a breakdown on Wakanda, Blue Ivy's Fruit Snacks, and a 5th Anniversary live show. Listen to them here!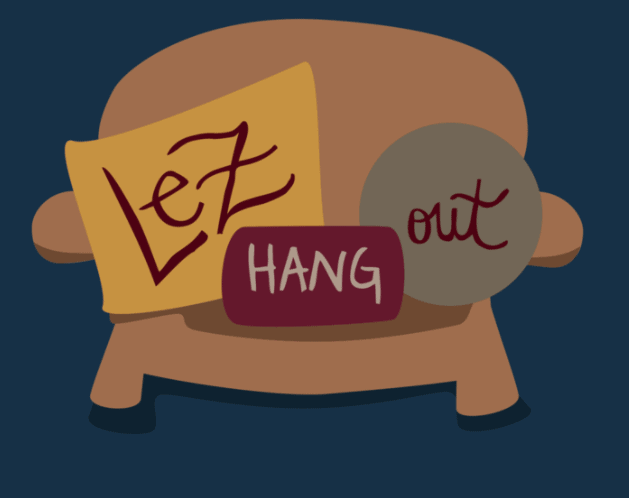 Lez Hang Out
Lez Hang Out podcast is hosted by Leigh Holmes Foster and Ellie Brigida and they describe themselves as the "lesbians you'd want at your potluck." Their episodes are focused on lesbian experiences, representation, culture, life, love, and more. Lez Hang Out also interviewed our founder  on their bi-weekly podcast. Check out the recent episodes: here!

Nancy
As an unfiltered podcast about being queer in today's world, Nancy should definitely be on your list. "Nancy is a critically-acclaimed podcast featuring queer stories and conversations, and hosted by two best friends, neither of whom are named Nancy. It's a podcast about how we define ourselves, and the journey it takes to get there." Kathy has an intense episode where she interviews her mother about why she's not comfortable with her daughter being gay. By using Google Translate to help her mother understand her thoughts, they're slowly able to overcome some barriers between them. Highly recommended! Check out the recent episodes: here!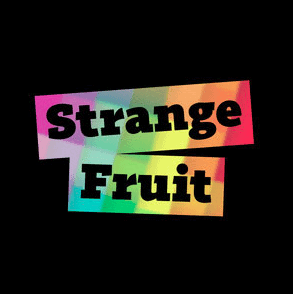 Strange Fruit
"Dr. Kaila Story and Jaison Gardner host this weekly podcast of musings on politics, pop culture and black gay life." It's a fascinating podcast that touches on a lot of issues we don't get to hear from other podcasts. Some recent podcast guests include Trayvon Martin's Mom, author Olivia A. Cole, and poet Kyla Jenee Lacey. Check out the recent episodes: here!