I Heart HER! (Part Trois)
I've been on the hunt, and I'm not talking about Easter eggs. I've been hunting for the best female artists for you to discover. Our "I Heart HER!" playlist is filled with women you need to know. The third installment features Ryn Weaver, Florence + The Machine, Little Big Town and Grimes. Follow the playlist on Spotify, updated every month!
Ryn Weaver "OctaHate". The new 'it' girl? Maybe. But with a host of famous friends including Charli XCX, Benny Blanco and Passion Pit, she delivers the dream-pop EP, Promises, that's too good to pass up.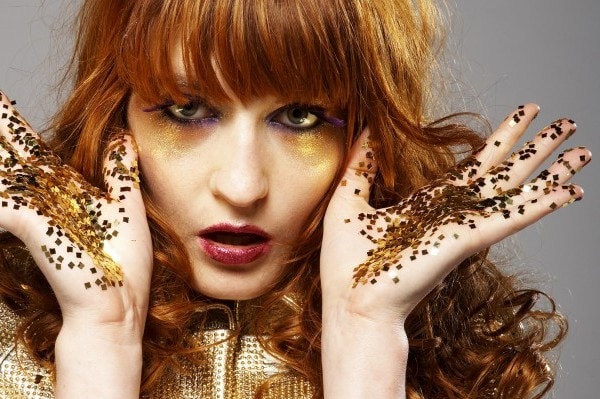 Florence + The Machine "St. Jude". Nothing over the top, minimalism at it's finest. A holy goodbye love song from a woman with an undeniable voice. That's what we love so much about Florence. The indie rock band returns with a new album How Big How Blue How Wonderful coming out this June.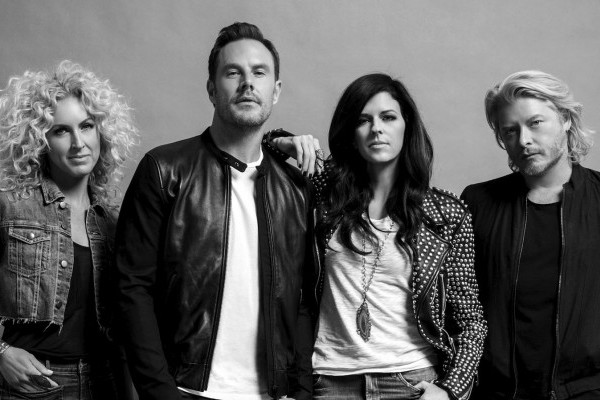 Little Big Town "Girl Crush". Don't you just love listening to a woman singing a love (or should I say) girl crush song? Refreshing, to say the least, especially coming from a country band. Times are changing ladies!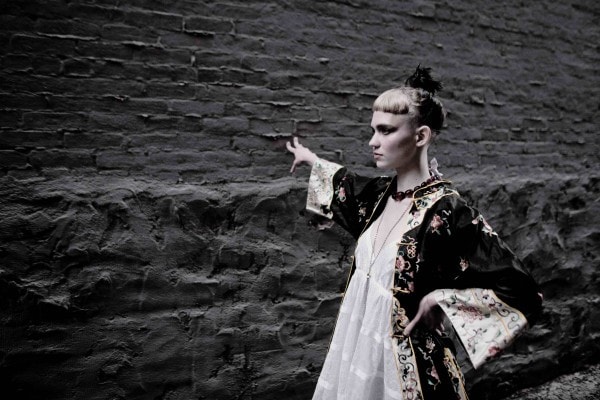 Grimes "Entropy". This Canadian singer/songwriter/producer is eccentric, bold, unique… And she is definitely EDM's baby-voiced rising star.
What do you think of this week's song choices?