The waiting game is the absolute worst. Especially when it comes to dating. Swipe – swipe – swipe – swipe right – wait. UGH.
Let me help you with a trick that not many people know about. Did you know that if you post in the Communities, anyone who engages with your post you can message? That's right. Like or comment, you can drop in their DM's.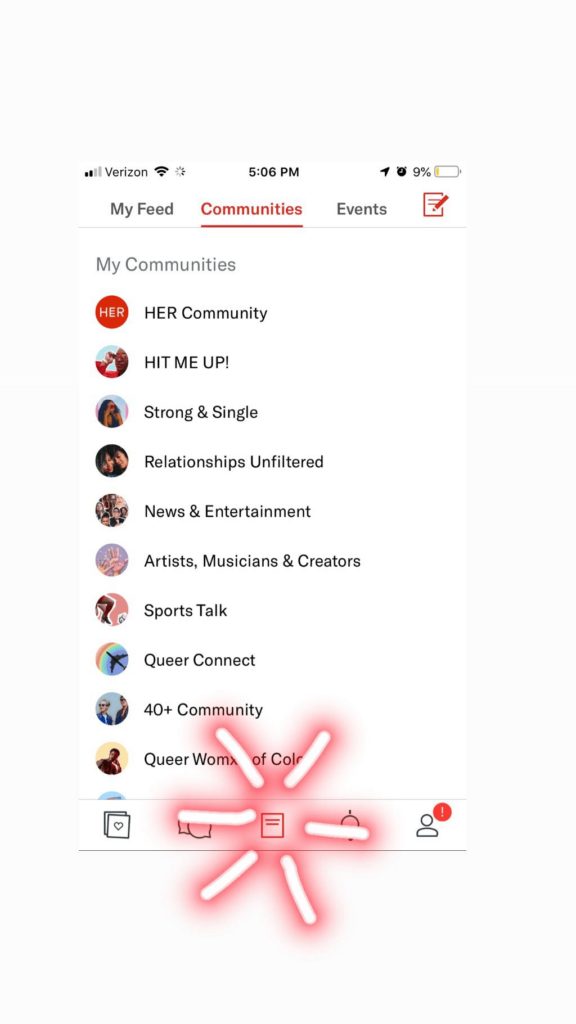 And there you have it. If you haven't joined the Communities already, then you are missing out on LGBTQ+ womxn and queer people from all over the world that you could be speaking with. Don't keep them waiting!