Would you like to own the fluffiest and softest hoodie ever? Yes, we thought so. It's very easy to win one. We're giving away one Her hoodie this week.
The Her account will like the best comment and then all you have to do is reply with your address!
Just don't be this dude: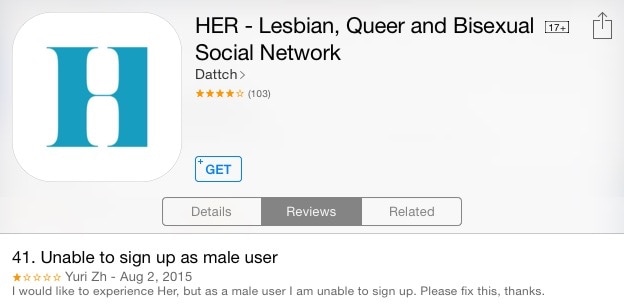 We'll ship it anywhere so leave your best review!