Sex tech has come a long way, but for some reason we're still bombarded with gendered pleasure makers and over-the-top phallic toys that raise more brows than actual sex drive. We've come up with a diverse list of sex toys that are limitless when it comes to sexual wellness and exploration, and can be enjoyed during solo or partnered play!
In case you needed a reminder, here are a few of the many…
Benefits of Masturbation and Sex:
Stress reduction
Pain alleviation
Self-esteem boost
Increased intimacy with a partner
Better sleep
It just feels REALLY GOOD!
We've rounded up a list of our absolute favorite sex toys from the genius toy brand Lelo so you can browse, fantasize and treat yourself (or your partner) to a world of happiness.
It doesn't look like your average sex toy, and it doesn't preform like one either. Sila is what most would consider a "clit sucker", even though it actually uses something called air pulsation technology. Instead of directly stimulating the clitoris like a vibrator, the mouth sits around the clitoris and sends sonic waves that stimulate much more than the tip of the iceberg. Sila is also designed for gradual and more intense climaxes. It contains a wider range of intensities so that you can start slow and enjoy every step of the way.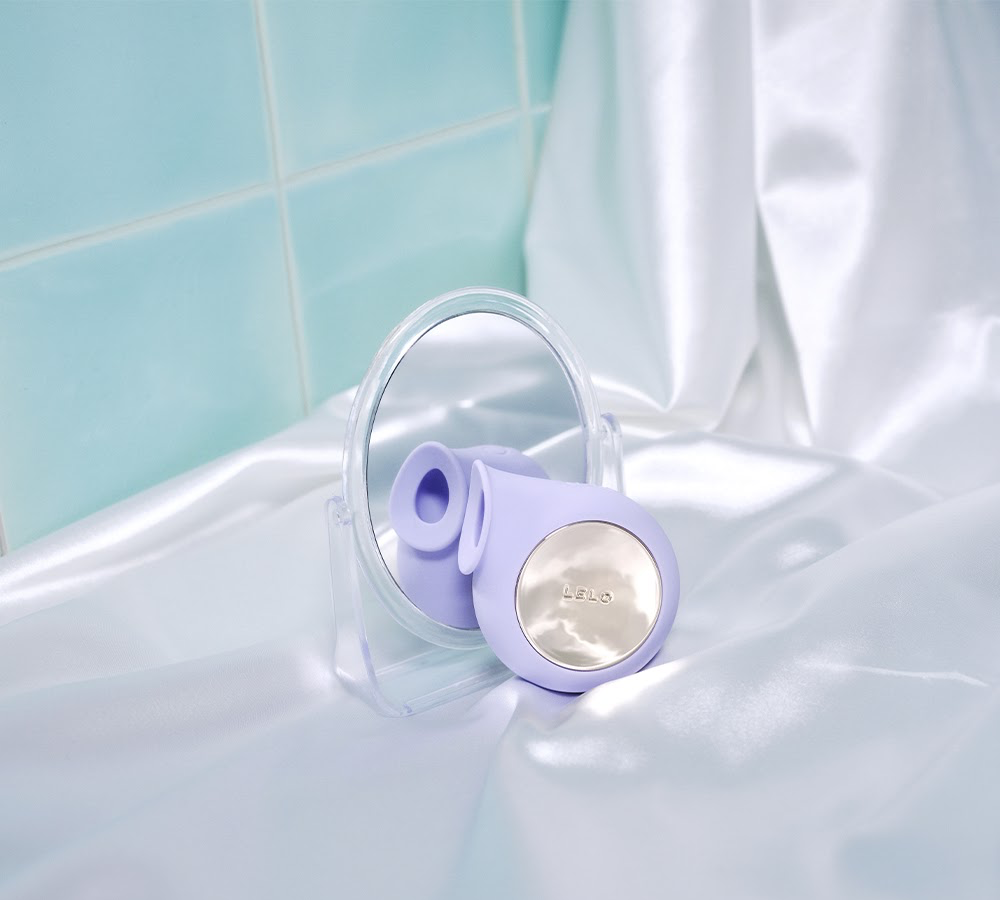 If you've done your research on clit suckers, you've probably heard of Sona 2 Cruise. It's taken this category by storm for a few reasons. One, it offers insanely fast and intense orgasms. Two, it has something called Cruise Control technology (more on that in a second). And three, many people report squirting and other bodily impulses they didn't know they were capable of experiencing. While Sila is something we'd recommend for sex toy beginners or those who love to edge into a slow climax, Sona 2 Cruise is for those who know they love powerful clitoral stimulation. Oh, and the Cruise Control technology means that 20% of the toy's overall battery kicks in when it's being pressed hardest against the body.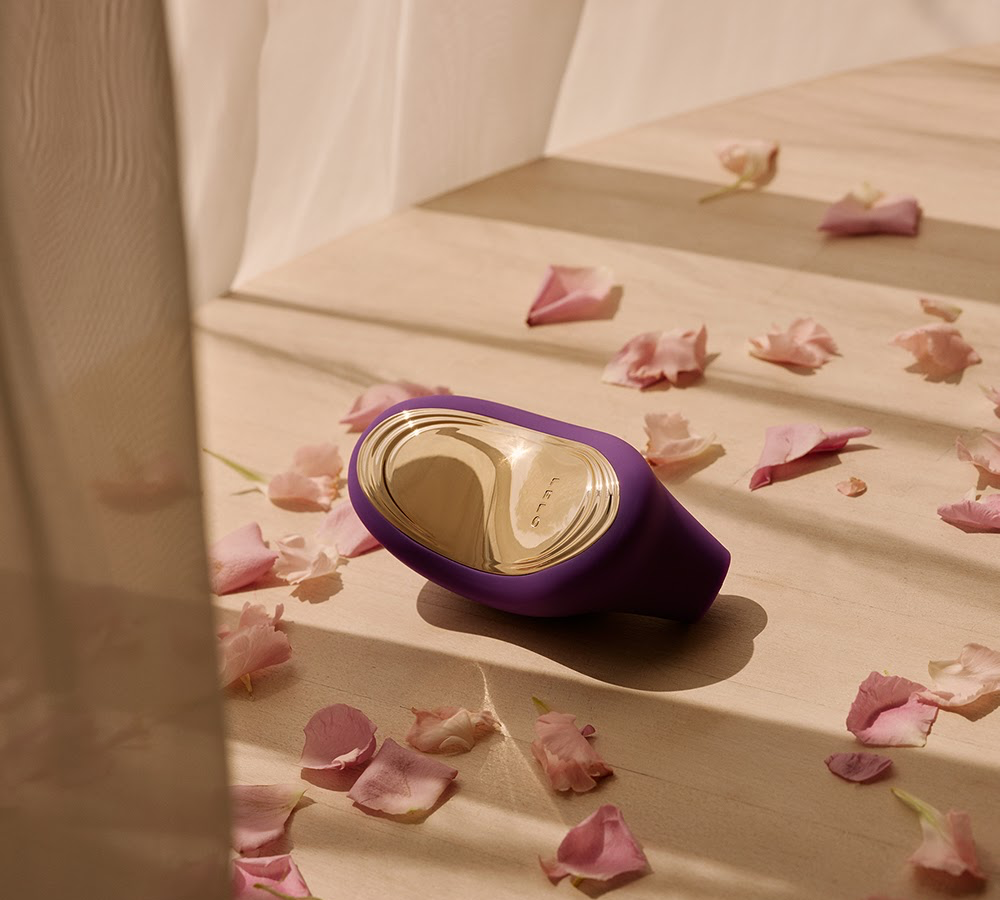 We like this rabbit vibrator because of its versatility. The Soraya 2 can be used externally on the clitoris or nipples, vaginally, anally, and practically any other which way you can think of. It's ergonomic design comes with a looped handle that makes it easy to hold into place so that you can find that sweet spot (on yourself or your partner) and continue stimulating it. The clitoral arm is also fully flexible so it can work with all types of anatomies. With its 12 vibration patterns, we're pretty confident you'll find something that you'll like.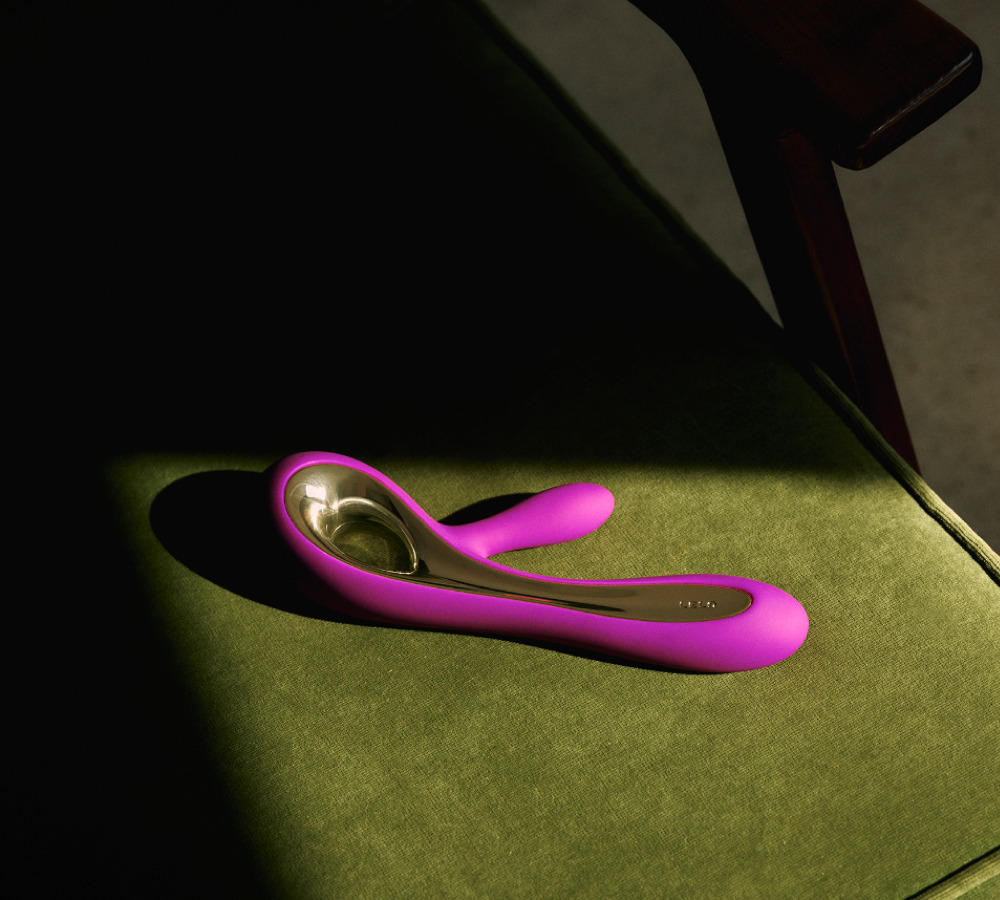 Feel a knot in your shoulders or a tingle between your legs? This Smart Wand will take care of all your needs because it doubles as a vibrator and actual massager. Not only is it cordless, it's also completely waterproof (like all the toys on this list) so you can take it in the tub or oil your partner up and go to town. For a toy so versatile, it's no wonder they designed it with up to 4 hours of user time, so that you can work out all those kinks. Masturbation is all about unwinding, after all.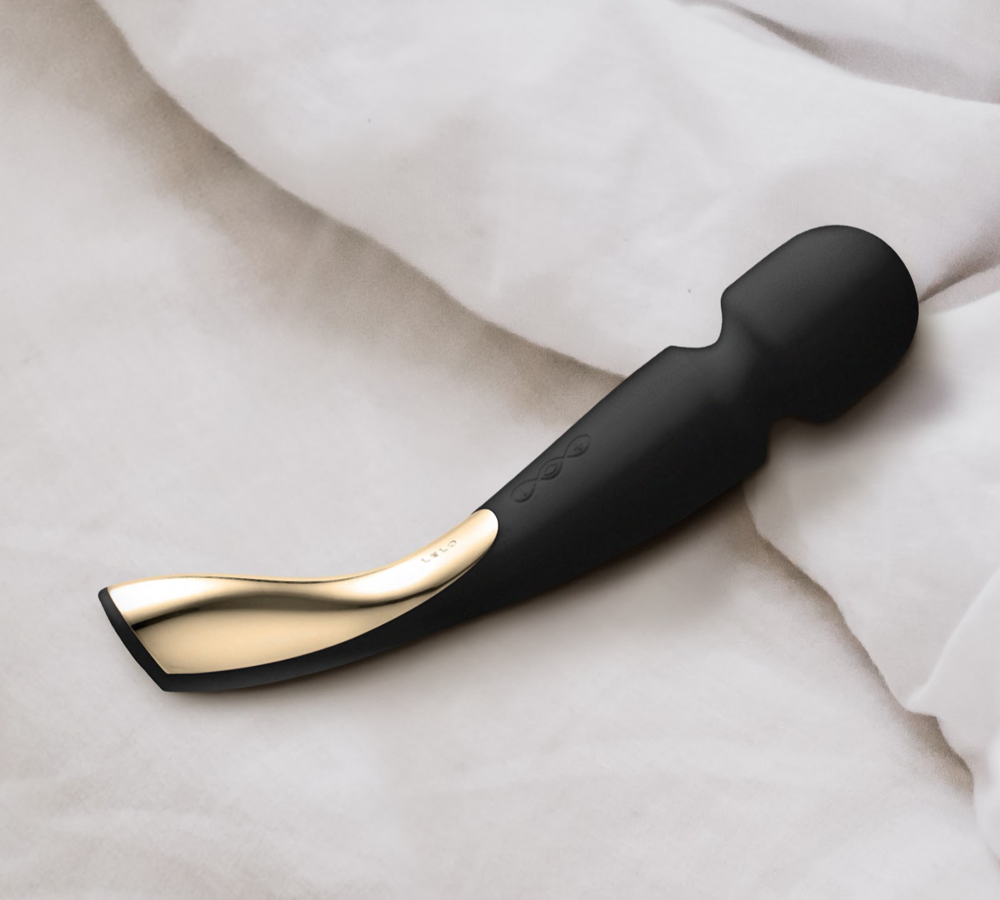 Remote-controlled. Do we have your attention now? This discreet couples' massager comes with all the right bells and whistles. Worn internally by one partner, the toy stimulates the G-spot and clitoris and can be controlled from up to 39ft (12m) away! Wait, it gets better. The remote vibrates as well, so that partner B can use it for stimulation too. It also has a nifty technology that allows the remote to be controlled by tipping it so that you don't have to focus on pressing the right buttons. Hand the remote to your partner for a fun night out or control it yourself for an ultimate hands-free pleasure experience.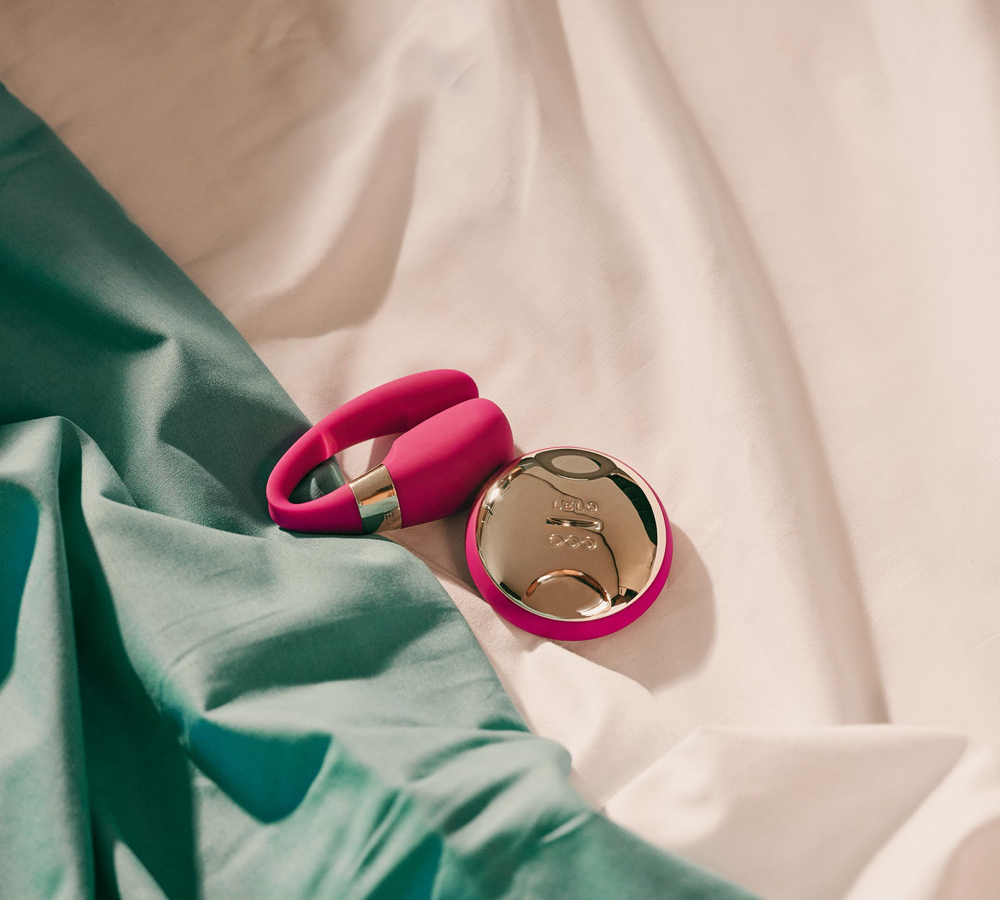 Mid-sized but mighty, Gigi 2 is a vibrator with a signature flattened tip that's designed for precision G-spot stimulation. It also works fabulously on the vulva since the flattened tip vibrates more area than just the clitoris, since the labia has pleasurable nerves too. It's a great size for beginners and pros alike, has different vibration patterns and intensities, and holds a more-than-decent 4-hour charge. Sometimes keeping it simple and effective is best, because what we need most is pleasure we can rely on.
Whether you're looking to spice up sexual endeavors with a partner or reaching your own pleasure goals, find a toy that makes you feel your best self. We hope this list gets you as excited as we are!