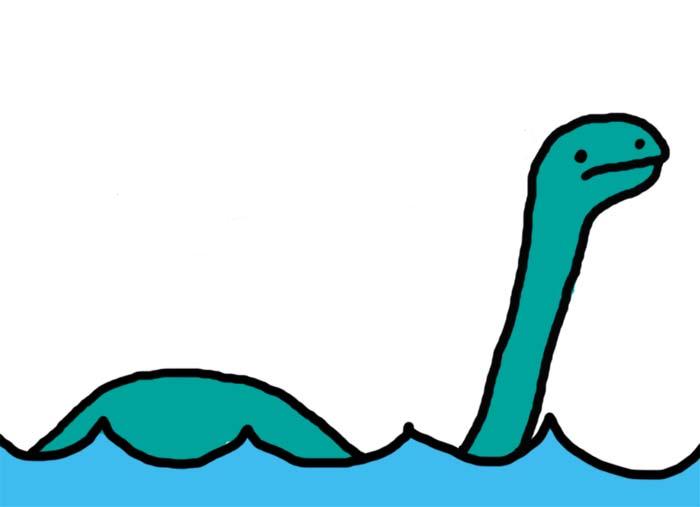 On a sunny Sunday afternoon last month, I found myself lying with my feet at the head of my bed, a GoPro between my legs, a soaked towel and shower curtain beneath me, and my new favorite battery-powered and glass friends strewn besides me.
When het cis male friends bragged about their ability to call forth the legendary, squirting orgasm, I felt equal parts When-Harry-Met-Sally skepticism and Cirque du Soleil awe/envy. Even though I had read countless books, watched sex education and queer porn videos, and explored myself with a growing acceptance and love for my body, squirting, aka female ejaculation, had remained elusive and almost taboo. A few friends in very intimate conversations revealed they sometimes squirted a couple tablespoons, and I had only seen it irl with one partner who could gush across the room, proving to me her supernatural sexual superiority.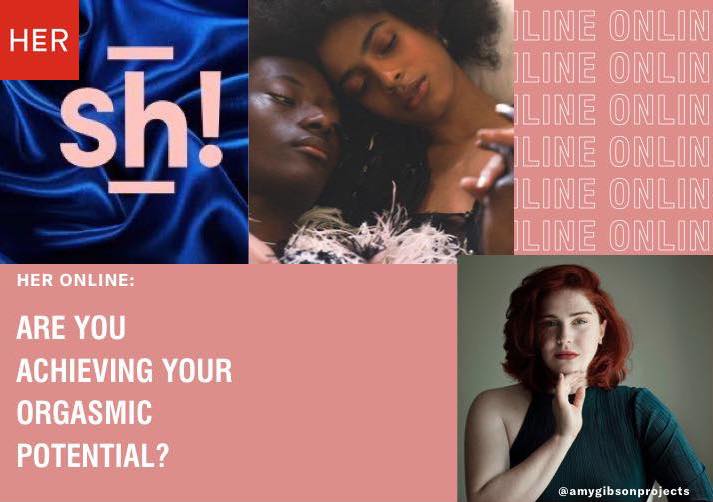 All this changed when I watched a recent HER webinar by Evie Fehilly, a gregarious sex educator from the UK, where she helped me to "reach my orgasmic potential." I can't say that the information was totally new, but somehow her soothing delivery, reassuring encouragement, and ability to take us on an unintimidating baby-step-by-baby-step journey helped me to see the mythical Squirtness Monster for myself.
I bought the two toys that Evie recommended–a Satisfier Pro 2 and a glass dildo–the latter makes a decorative art piece or mini back massager! From the first time I tried to apply Evie's simple instructions, I squirted, and subsequent times led to more intense experiences – so much so, I had to throw down a shower curtain. I felt like a self-love queen–when you reign, you pour, as they say!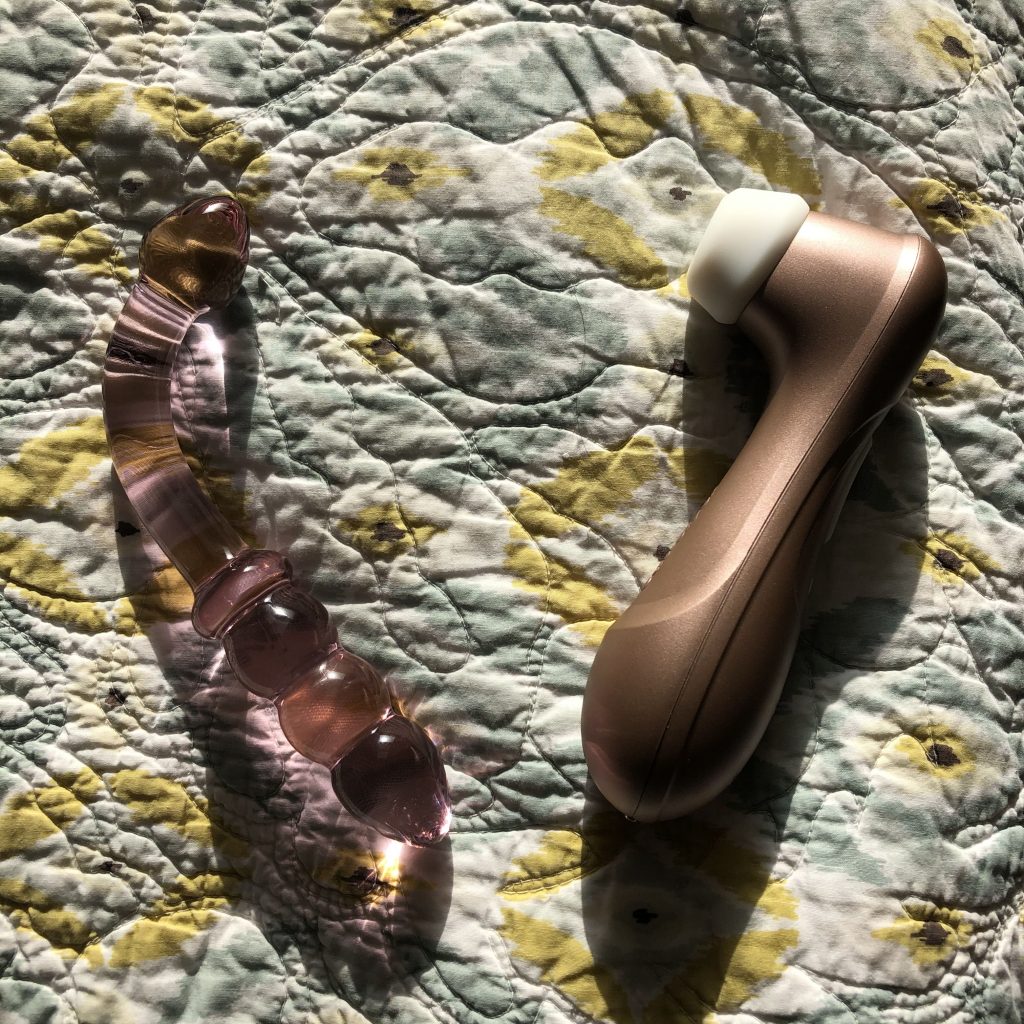 Here's what I learned from Evie, my self-exploration, and some research:
Baby steps. I probably wouldn't have tried squirting, much less filming myself if it hadn't been for Evie's slow buildup. In the first of two sessions, she gave us homework to masturbate in the mirror, explore different erogenous zones, and record ourselves reading erotica. These baby steps helped me feel less cringey at viewing myself literally and figuratively as a sexually desirable / pornable person.
DIY first. I had never fully explored squirting, because I had been too afraid of peeing on someone else. Being single during quarantine has a way of elevating solo activities, so I considered what was the worst that could happen…I pee on myself? Ok, great motivation to shower and do laundry. And what's the best that could happen? I could meet the Squirtness Monster! So, just when you think you're going to pee, go for it! If nothing else, it's 2020 so anything goes. And if you're with a partner, they might think it's kinda hot (of course, like anything else, discuss first).
And btw, it's not pee. Even though the fluid gushes out of the urethra (pee hole), it's not pee. It's more like seawater…clear-colored, smells different, and originates from the urethral sponge instead of the bladder.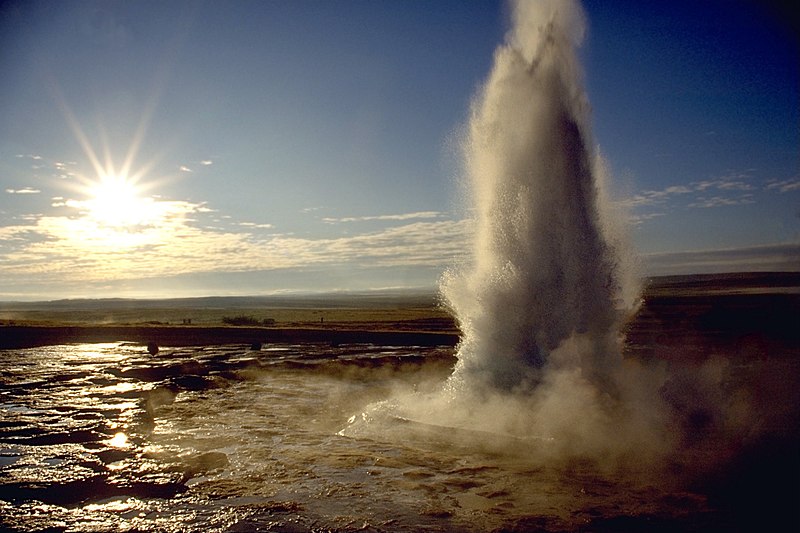 Treat yo'self! I've been avoiding sex toys in self-play for years, because I masochistically believed that it desensitized me with others. I realize that sex with ourselves is its own experience and that there is no hierarchy of orgasms–their diversity creates richness. For me, a squirting orgasm is a more cathartic and animalistic release while other deep orgasms feel like a psychedelic trip to outer space. Either way, you could enjoy the journey of pleasure instead of just focusing on a destination.
Live on the edge. I don't want to give away the secret sauce (because your sauce might be different), but for me, it's all about edging to build the intensity towards an otherworldly tsunami of pleasure. Take your time and enjoy all the courses, not just the dessert!
Practice makes perfect (and fun times!). The best part is that you'll enjoy practicing. Also, watch your amateur GoPorno over and over! That first time watching myself was like hearing my voice on my answering machine back in the day – total cringe! And now I love the sound of my voice after sending audio notes for years.
Tech considerations
Charge your vibrator. 'Nuf sed. Especially if you want to explore the longevity of the Squirtness Monster.
Check your settings. Wide angle lens on the GoPro might not be the most flattering mode.
Make sure you protect your content. I'm so nervous about accidentally sending my intimate videos. Maybe I need a better folder name than Nic Priv?
TRY THIS AT HOME: So, if you want to take the first step, check out Evie's sessions, throw down a towel, and go on a journey of exploration. Who knows? You might meet the Squirtness Monster, and discover she is you!
---
Nicole (she/her) is the editor of the HER newsletter and a queer events producer (creator of Queer Dating 101), executive/life/dating coach, avid shark diver, and author of the upcoming memoir, The No Plan Plan. In this column, Out on a Lim, she focuses on intentionally "learning things the hard way" by trying anything twice so you don't have to (unless you want to!). Check out Nicole on IG|web|newsletter, and share your experiences or ideas for what to explore next! 🤙 🌈