IT'S PRIDE! Our annual opportunity to ask ourselves 'Where do all these people spend the rest of the year??!!!' This is our time to march, to protest, to party, to love and to celebrate. We've pulled together a handy guide of all the events you might want to check out over the weekend, from the can't-miss party to the marches to the sober events.
The One You Can't Miss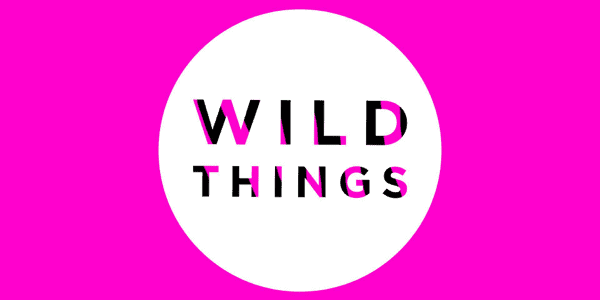 The Annual Wild Things Dyke March After Party at Public Works is back with 3,000+ womxn and queer folks. Wild Things stays true to its reputation as "the place to be" after the Dyke March each year with the best DJs, performers and atmosphere.

Over the years Wild Things has hosted amazing artists including Uniqu3, Kehlani, Cakes Da Killa, Siya, Jungle Pussy, Dai Burger, Katy Red , Njenna Redd Foxx, CupcakKe & more… come through and see what happens this year and be a part of the spectacle. ♥
Saturday, June 29, 2019 at 7 PM – 3 AM
Public Works
161 Erie Street, San Francisco, CA, USA
Tickets available from $20 to $35 here
THE 3 DAY PARTY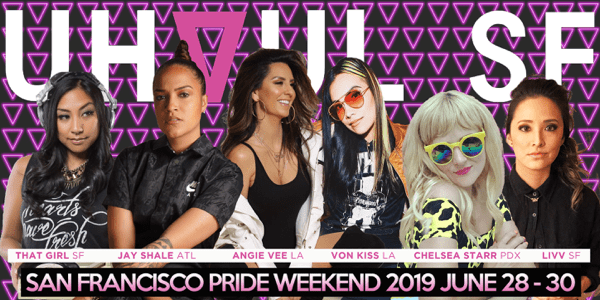 Where do all the girls who love girls go to party on Pride Weekend in SF? The answer lies in what every lesbian brings on a second date: UHAUL. San Francisco icon Jolene will not only be holding up the best queer venue in town but is also hosting 3 HUGE parties across the city. With the most spacious venues, the cutest crowds, and the most in demand DJs in the queer community, there's no question about where you should plan to party come Pride Weekend ٩(˘◡˘)۶

UHAUL SF San Francisco *Full* Pride Weekend! June 28-30, 2019
June 28-30, 2019 at 8-2am
Verso & Forgery (Friday)
Folsom Street Foundry (Saturday)
85 Campton Place, San Francisco, CA (Sunday)

Get all your tickets from $20-$150 here
THE OUTDOOR PARTY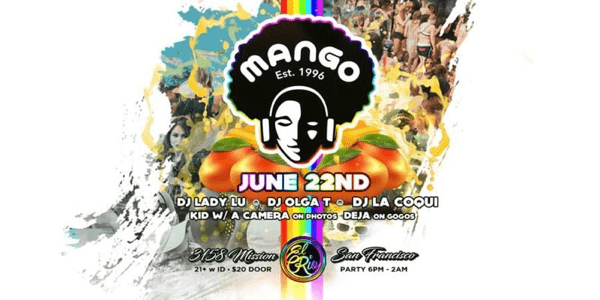 Your favorite outdoor day party is here for a night time edition Pride special. Head down to El Rio to hit that terrace with HipHop, Dancehall and Latin Grooves plus a Free BBQ and Pride goodies!
MANGO Strong: Pride Edition
Saturday, June 29, 2019 at 6 PM – 2 AM
El Rio, 3158 Mission St, San Francisco, California 94110
Tickets available for $15-20 here–h
THE SOBER SAFE SPACE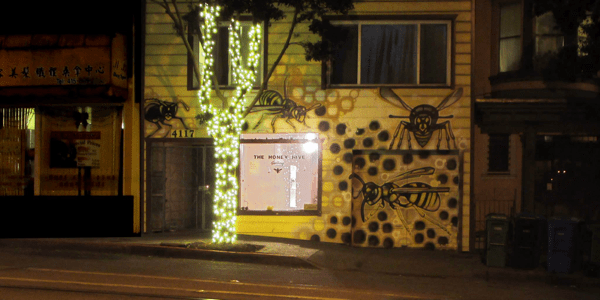 Lucy & La Mer, WASI and Polartropica will be taking over the west coast to spread positive musical messages and partner with local communities to inspire queer visibility.
The LOVE IS GAY tour will create safe spaces and elevate different communities by combining powerful brands with music, art and activism. Each city will feature some of the local favorite artists in each community

Love is Gay: Pride Celebration Show
Friday, June 28, 2019 at 6:30 PM – 10 PM
The Honey Hive Gallery
4117 Judah St, San Francisco, California 94122
$10 donation at the door
THE DYKE MARCH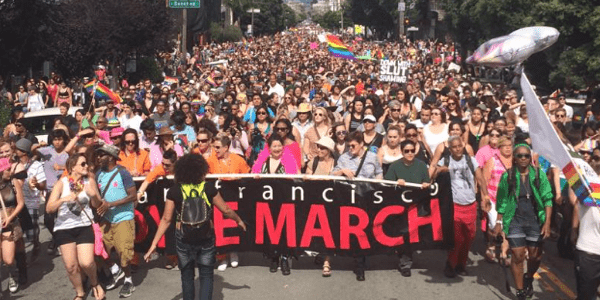 Get ready to RALLY. The Dyke March isn't a parade – it's a protest. So keep your vocal chords in tact and get ready to shout out your visibility and fight for equality with thousands of other dykes. An event for all those that identify as Dyke, this is community focussed. All allies – please leave space and take to the side walk.
27th San Francisco Dyke March & Rally
June 29th 11-6:30pm
Mission Dolors Park Dolores ST & 19th
FREE
THE FILM FESTIVAL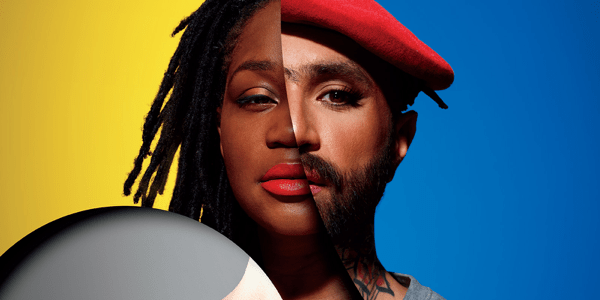 The cinematic highlight of the year is back – Frameline is taking over our cinemas to share the most beautiful, dynamic and inspiring of LGBTQ+ cinema. As a community event with an annual attendance of 60,000, the Festival is the most prominent and well-attended LGBT arts program in the Bay Area.

Jun 16 – Jun 26, 2019
Location Varies
Price varies but all tickets available here
THE WOMEN'S MARCH MEETS PRIDE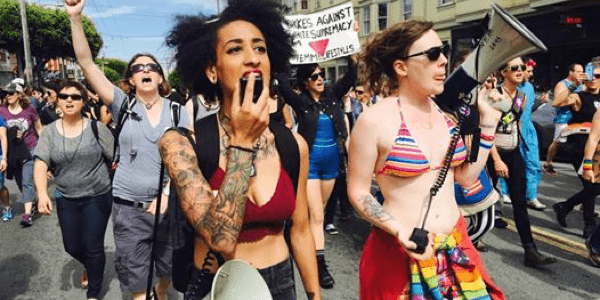 Representatives from Women's March San Francisco will be speaking on the Main Stage at Sunday's Pride Celebration. Come hear about the inspiration behind this modern feminist movement and learn how to get involved!
SF Pride Sunday Celebration
Civic Center Plaza
Free – donations encouraged!

THE PARADE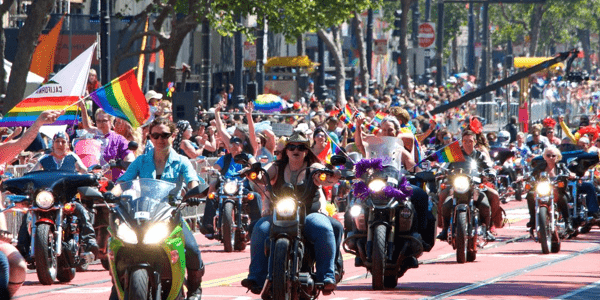 Celebrating with your team? Ready to see San Francisco's highlight event for the weekend? Get yourself down to the parade and keep it as its meant to be – a riot, a protest, an opportunity to shout and rally for equal rights for our community.

Sunday 30th June, 10.30am
Embarcadero Bart station