28 days to go! 28 days to go! I just found out that my office has Fox Sports 1 in the conference room… guess who's going to watch every single game at work, what what? Ok, enough about me and my excitement. In anticipation of the World Cup, you may be practicing your pickup lines for that hot girl you meet at the bar. You don't want to sound like you don't know anything about the game. So, I've put together some fun (and hilarious) facts that will help impress her right away.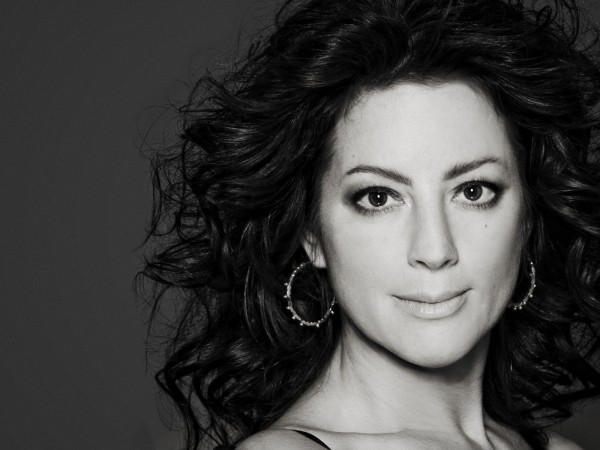 Sarah McLachlan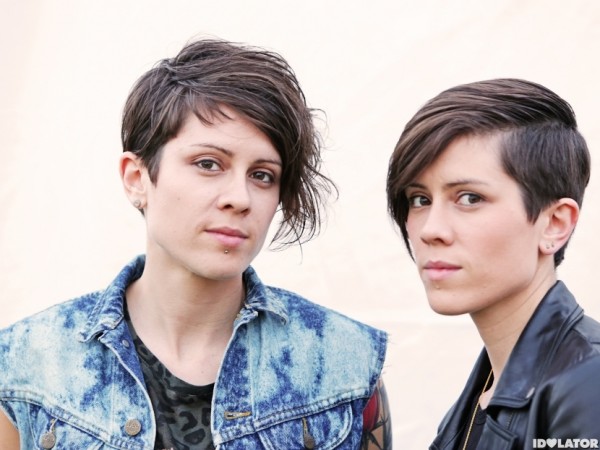 Tegan and Sara
1. Sarah McLachlan & Tegan and Sara are performing at the opening ceremonies. Hahahahahahaha! When I saw this news I couldn't help but think to myself, "they sure busted out the lezzies for this one." How gay is that? But more importantly, how awesome is that?! I'm pretty sure the girl you like will know who they are, and if she doesn't, WALK AWAY.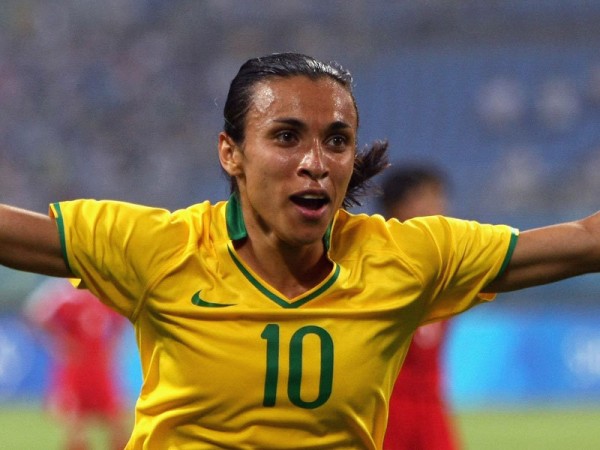 Marta
2. Brazil's Marta. Brazilian players are usually known by their first names only or by their nicknames, and Marta is one of the best players in the world. She has been hailed the "female Ronaldinho" and is known for her incredible footwork, dedication and hard work, and upstanding character. So just say, "Oh, have you seen Marta play? She's one of the best players in the world." That will light up your girl's eyes (and hopefully her loins).
3. Canada is contradicting. On the one hand they are promoting festivals "inspiring young girls to live their goals" – on the other hand, they refused to put in real grass, requiring the teams to play on turf (read more about that here). Abby Wambach recently stated that certain companies were willing to put in real grass for free, but FIFA and the Canadian Soccer Association still said no. If your potential lady is any part feminist, she'll appreciate your knowledge on the topic.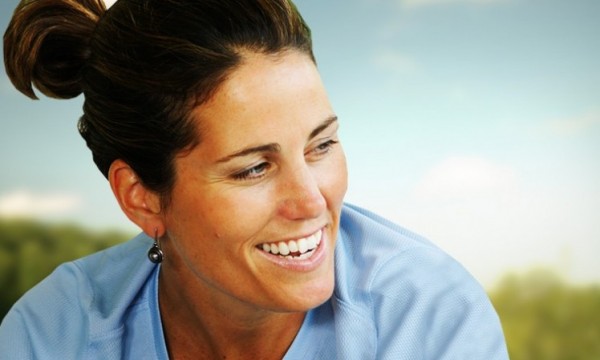 Julie Foudy
4. Julie Foudy, the head correspondent, is one of the best players who ever stepped foot on the field. She played on the U.S. team from 1987-2004 (when she was still in high school, people) and was part of the 1999 team that won the World Cup. You can tell your potential girl how amazing it is that she was able to move so seamlessly from the field to behind the camera… and keep her career (and enthusiasm for the game) alive and well.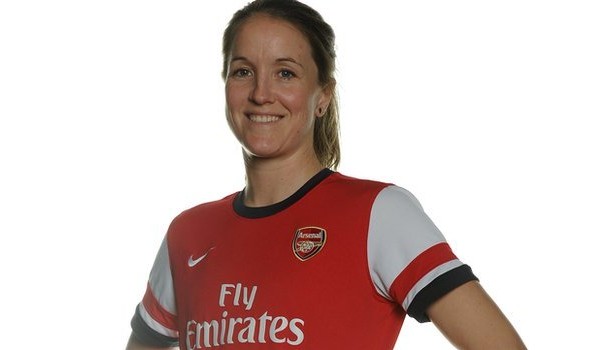 Casey Stoney
5. Casey Stoney, an English defender, has six-month-old twins AND she's a lesbian. She met her wife, Megan Harris, when they played together at Lincoln Ladies. Your girl will be stoked that you know your lesbian lineup.
Hopefully, these facts help. If you know any others and want to help your fellow HER friends out, leave some more in the comments!