When I was invited to see FUN HOME on Wednesday, April 29th I felt like I'd hit the lesbian lottery. As a Broadway Musical fan, of course I was pumped, but it was much more than that with FUN HOME. It was the first time I was going to see a lesbian protagonist on stage in a musical. And it exceeded my expectations in every. single. way.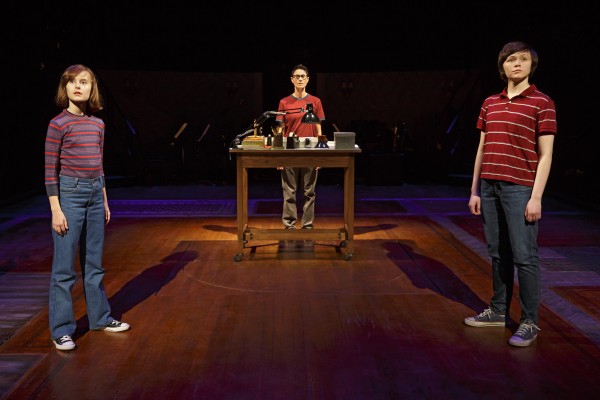 Alison at three different ages
Now HER is giving you a chance to feel the same way I did. Hit the lesbian lottery with 2 FREE tickets to FUN HOME on Broadway. Just enter below and get yourself one step closer to sitting in the round as young Alison sings "Ring of Keys" and you try not to cry.
FUN HOME is based on Alison Bechdel's graphic memoir Fun Home. The show introduces us to Alison at three different ages, revealing memories of her uniquely dysfunctional family – her mother, brothers and volatile, brilliant, enigmatic father – that connect with her in surprising new ways. It is an intimate and emotional theatrical experience performed entirely in the round, bringing you closer to Alison's story than ever before.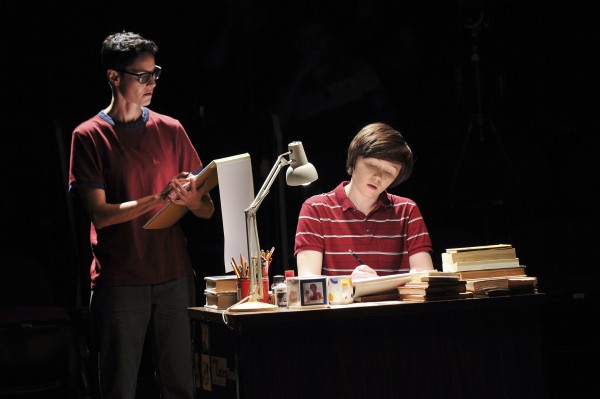 Alison (present) narrates over Alison (college)
Alison Bechdel is an American cartoonist. She was best known for the long-running comic strip Dykes to Watch Out For (definitely check it out!) before the critical and commercial success of Fun Home in 2006. She was a 2014 recipient of the MacArthur "Genius" Award and is also known for the Bechdel test – everybody's favorite indicator of gender bias in film – more on that in a future post.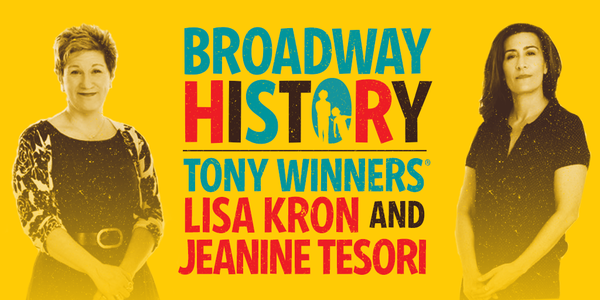 History is made at the 69th Annual Tony Awards! 
FUN HOME, the new American classic, won 5 Tony Awards last night including Best Musical, Best Performance by an Actor in a Leading Role in a Musical, Best Original Score (Music and/or Lyrics) Written for the Theatre, Best Book of a Musical and Best Direction of a Musical.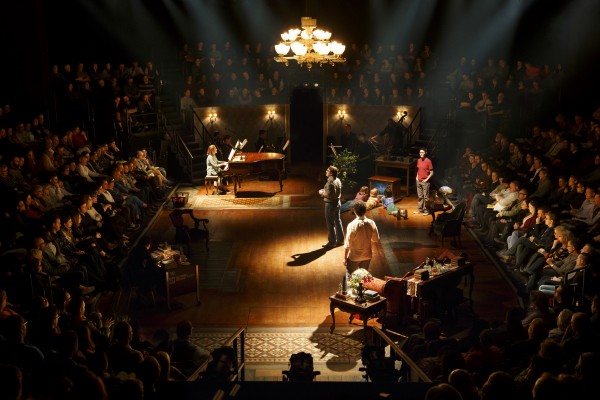 Not a bad seat in the house – enter now!