Girl Blitz: Voices for Hope Benefit Concert
Most of us love a good music fest, but how many times have you rocked out to an all-female lineup? Unless you were at Lilith Fair in the summer of '97, '98, or '99 (or at the revival in 2010) you've probably never been to a festival featuring 100% women. But thanks to Dawna Sirard, producer of Girl Blitz, we'll see a lineup of nationally recognized artists who just happen to be all-female acts.
Girl Blitz: Voices for Hope Benefit Concert is the first of its kind – an innovative fundraiser to benefit the making of lesbian-genre feature film, Life Abstract. Recognizing that funding for independent films is scarce, especially for projects by women filmmakers, Dawna decided to try a unique "crowd-funding" approach. With the additional challenge of funding a lesbian film, she reached out to the LGBT community for support.
And guess who answered? …Leisha Hailey, anyone? That's right, The L Word stunner and everybody's favorite character (don't fight me on this one) will be headlining with her partner Camila Grey in Uh Huh Her. But that's not the only thing we're excited about. The festival will include 15 of our favorite bands across 2 Stages, with a VIP party, live auction and a raffle to top it all off. The outpouring of support from nationally recognized LGBT leaders, prominent Hollywood figures, musicians and national organizations has turned Girl Blitz into a destination event so clear your calendar (or your diary) and make your way to Worcester, MA. on April 18th!
(Drum roll…) The Lineup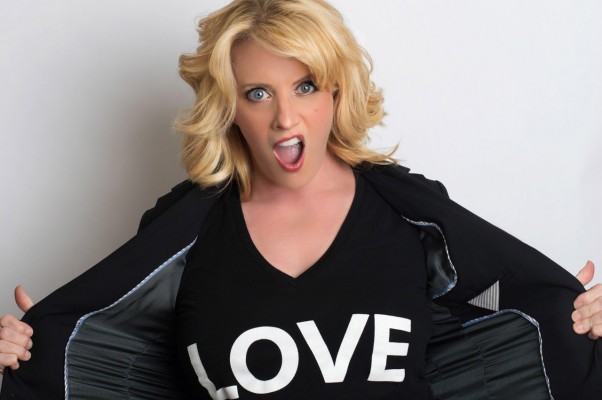 Suzanne Westenhoefer is an award-winning comedian who's bringing two decades of bold and brazen wit to the roster as the Benefit's emcee.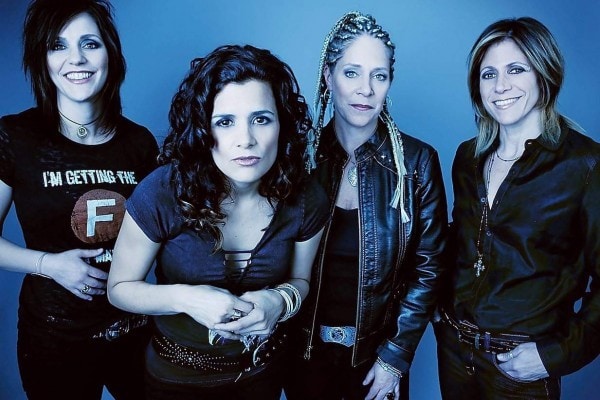 Antigone Rising is an all-female country rock band from New Jersey. They are best known for their masterful musicianship and awesomeness. Their newest album Whiskey & Wine Volume II just dropped. Check it out before the concert!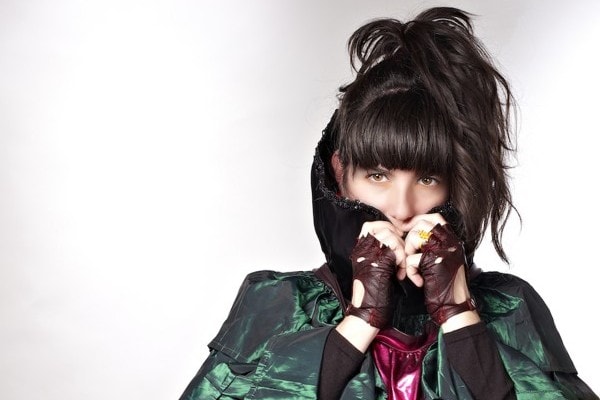 Bitch is a musician, singer, actress and producer whose career has spanned the past decade. Known for spontaneous live shows and unique instrumentation, Bitch has shared the stage with Ani DiFranco, the Indigo Girls, and some of our other favs.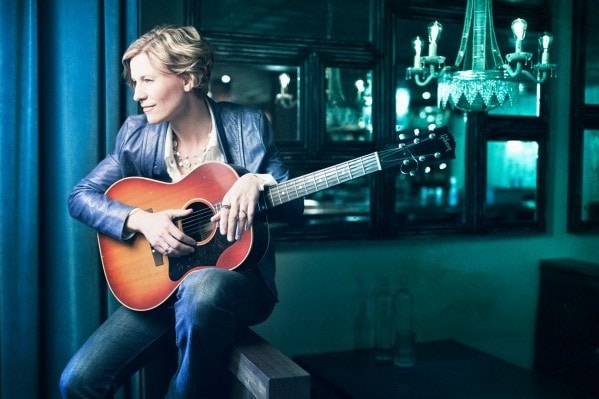 Catie Curtis is a Massachusetts folk singer/songwriter. After crisscrossing the U.S. for about 20 years and releasing 13 albums, Catie knows what's up. Her credits include a spot at Lilith Fair (told ya) and performing twice at the White House. No big.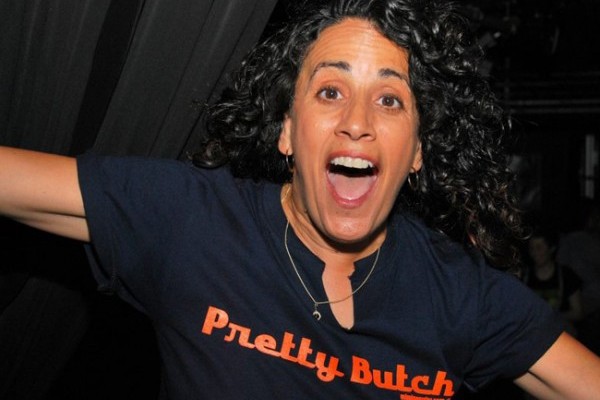 Mimi Gonzalez is an Ohio-born, Michigan-raised, Cuban-Italian-American comedian. After almost twenty years as a professional comic, there is nowhere Mimi won't go to make you laugh. Nowhere.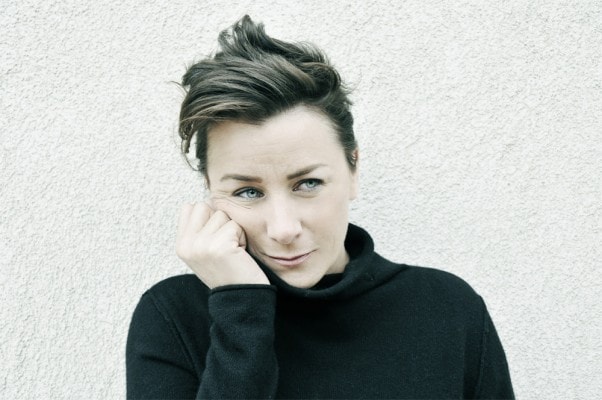 Melissa Ferrick is a Massachusetts indie singer/songwriter who has released 17 titles over the last 20 years. She is releasing her 12th original studio album in July of 2015 (read: bad*ss). She has shared the stage with the likes of KD Lang, Shawn Colvin, and the Indigo Girls.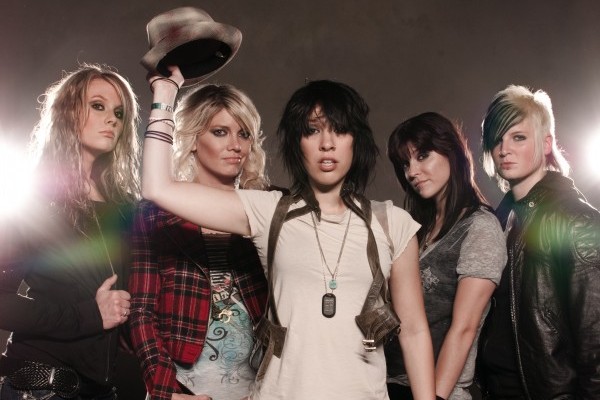 Sick of Sarah is a band out of Minnesota. Their "strong-voiced, punky girl-rock" has drawn comparisons to bands like the Dollyrots and Tegan and Sara. Also, hott.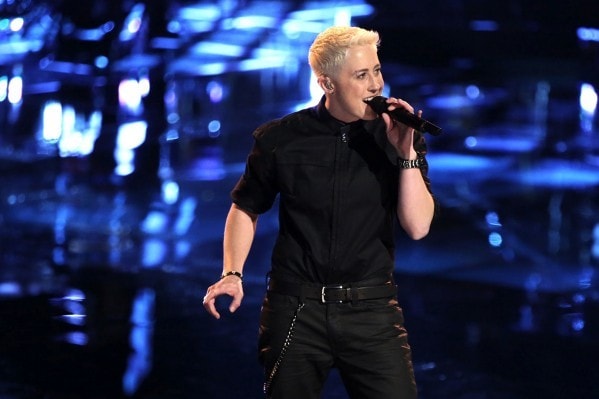 Kristen Merlin is a Massachusetts singer/songwriter who gained national attention as a semi-finalist on season 6 of the popular TV series, The Voice. She will debut her first album at Girl Blitz.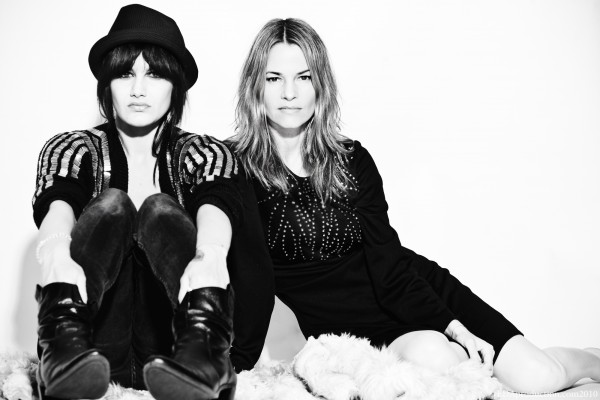 Uh Huh Her is an indie/rock/electro band featuring lead singer Camila Grey and her partner Leisha Hailey. Hailey is best known for her role as Alice Pieszecki on every lesbian's favorite show, The L Word.
All The Deets
Date: Saturday, April 18th
Time: 6pm-12am (VIP Party at 5pm)
Where: Mechanics Hall, 321 Main Street, Worcester, MA. (near Boston)
Tickets: VIP* $175, Gold $75, Silver $50
Buy 'Em: Mechanicshall.org or Box Office: 508-752-0888
*VIP tickets include seating in the front-row section, a pass to the star-studded VIP cocktail party, and a meet-and-greet with the bands.
Pick up your tickets before they sell out! …Seriously. And DOWNLOAD HER for more Girl Blitz announcements/updates PLUS an opportunity to win 2 VIP tickets to the benefit concert, etc.!