We first met Leyna at SXSW and let me tell you, she had some gems to drop! From her sexuality to the future of the fashion industry, you'll see what she hopes for the future from these quotes from her speaking on the panel 'The Future is Fluid: How Gender and Identity have changed'.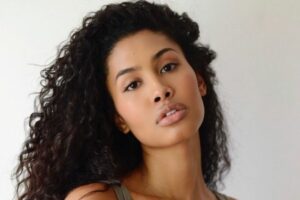 I would love to know your thoughts about visibility and media representation. How does visibility – or DOES visibility – change lives and perceptions? Even just figuring out who I am and where I come from, you go back to where your roots are. You go back to those places and think if you relive your years, who was I? Was it religion? Was it politics? Was sexuality a problem? It probably wasn't. We need to go back to those roots of "this is what matters", you need us in our ecosystems. If you go to any community around the world, we (trans people) are there and we are value assets of development. Now in society, specifically in pop culture, there's this phenomenon with gender and sexuality, all these fascinating things in the world and this is what we are stuck with. We need more strong people; growing up there weren't public spaces for us to be open and out. Now through pop culture, social media and fashion we have voices and we have places to be. I finally have a place to be, when growing up I didn't, and now I'm here and I'm showing up and showing out and there are no fucks given.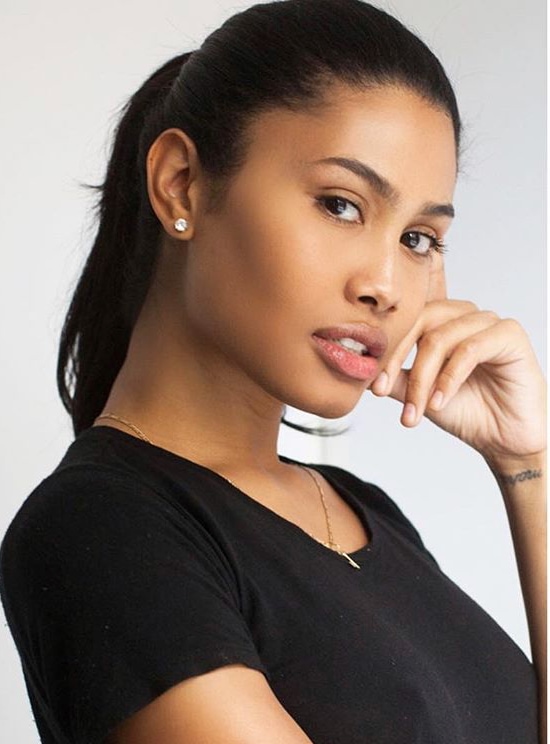 We also know you came from the ballroom scene, which so many folks just got introduced to thanks to shows like Pose. How has ballroom impacted your life and career? I first started ballroom at 15 years old in the Southside of Chicago. There's not a lot of places in Chicago where brown bodies can go and have extra curricular activities. Ballroom was the outlet where we could go and have healthy competition. It literally taught me about fashion, how to present myself in society and given me my armor. It's my original runway before I started doing professional runway and movies. There's so much talent in the ballroom community that is slept on in so many levels. Then you go into these rooms for Vogue and travel around the world to model – you sit down and think of where it all started and all the people that aren't there who paved the way for you. They are literally breathing through you. Right now, we are in a place in pop culture where people want to show our stories and narrative, but aren't protecting us. That goes to show in every aspect.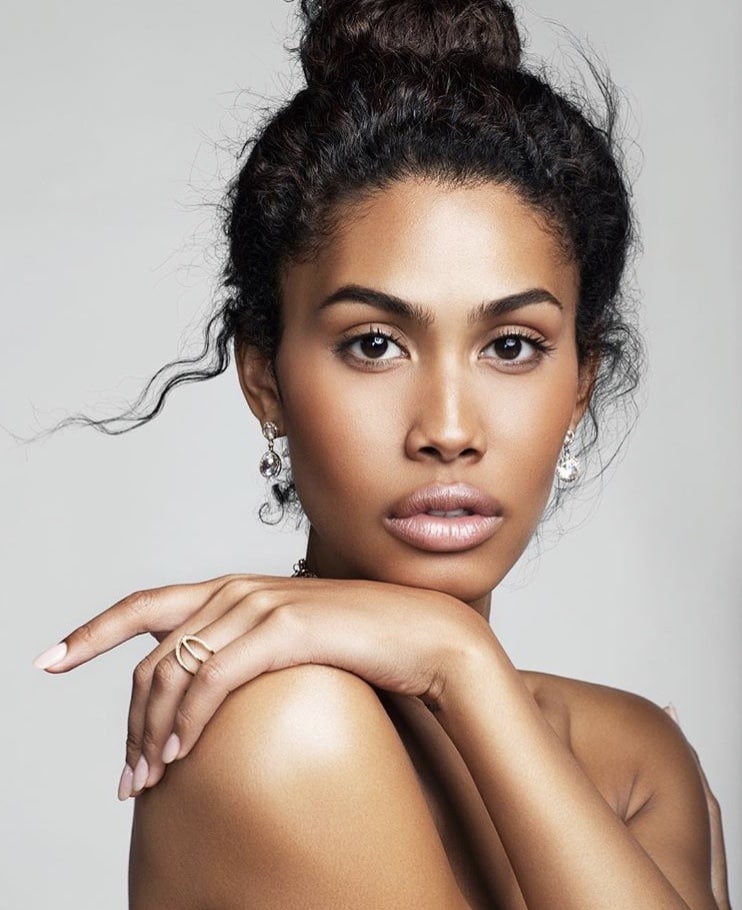 You've made moves in the fashion industry, and just walked at Tommy Hilfiger x Zendaya's show during Paris Fashion Week. That made you the first Black openly trans model to walk a Tommy show. Can you tell us about that experience and other experiences with being a runway model? I've had to pay for my own flights to huge shows, I've had to wait until the very last minute to see if I'm in a show. Zendaya went to every single person in the room – makeup, stylist, fitter, photographer, model, legendary, newbie and literally went around to thank everyone. And that's what we need in fashion, we need to literally celebrate everyone. The fashion industry feels like they are giving us (trans people) an opportunity. I've literally gone hungry so many times for opportunities that were presented to me, without the respect I deserve. Paying for my plane tickets, not having a hotel room, it's something that people like me have somewhat normalized, and that's truly, really sad. We have been on this earth for 13.8 million years, why are we neglected? We are the missing links in society bringing everyone together and we should be the ones being protected more than anyone. Out of all those people who are cutting checks, they are the first ones to fly out, they have hotel rooms, they have first class tickets – and you just have to keep going and keep fighting. Don't fetishize us, protect us.
Answers have been shortened for length – Check out the full livestream here