This morning The Guardian published an incredible article sharing the work of photographer Jessica Fulford-Dobson and her portrait exhibition on the young skategirls of Kabul.
The Guardian says, "Jessica travelled twice to Afghanistan to capture the Skateistan project set up in the outskirts of Kabul to give girls between the ages of five and 16 the chance to skateboard, in a country where they are not allowed on bicycles."
The full exhibition can be seen at The Saatchi Gallery in London from 15-28 April so make sure you catch it in it's last week.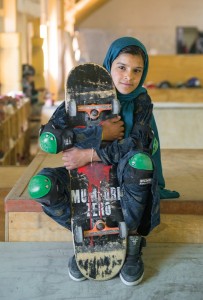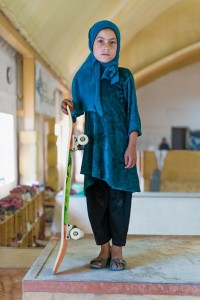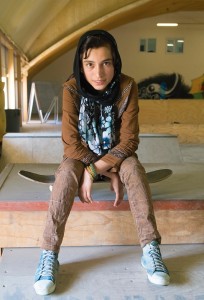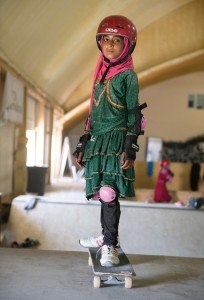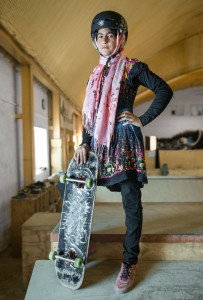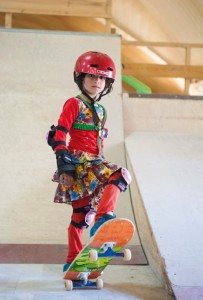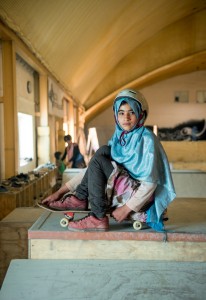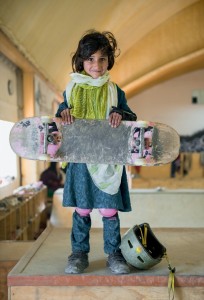 Seen it? Let us know what you thought?