How to Keep the Romance Going During those Chilly Nights

Winter — A time to sip on delicious coco, break out the comfy sweaters and enjoy your favorite Winter activities. With those often-chilly nights, it's also the most wonderful time of the year to surround yourself with loved ones. As Winter is known as prime cuffing season and the best time for hibernation mode, there are lots of couples looking for fun date night ideas that don't require you to leave the house. In order to avoid the same-old Netflix & chill routine, here are some date night ideas that will keep the romance flowing during those cold nights.
Plan Your Next Trip: What's more romantic than a couple's getaway? If you're having a severe case of wanderlust and are tired of the cold, there's nothing that will make you feel better than planning your next trip with your partner. Whether you're looking for a weekend getaway or a full-blown week in tropical paradise, planning a trip will give you two something to look forward too. If you're concerned about the cost of planning a trip, there are luckily many ways that you can save money so you can enjoy your vacation while still making it cost effective. If you're interested in making this your next date activity, here are the best ideas for a romantic vacation.

Make Dinner Together: What's better than making delicious food with the one that you love? Cooking dinner together is a fun activity and a great excuse to cook up some comfort food perfect for the Winter season. If you've never had the chance to cook together, it's best if you can find recipes that require a good amount of teamwork. Recipes that heavily involve the two of you will be a great way to figure out how your partner likes to work in the kitchen.

Have a Game Night: Grab some snacks and break out the board games! Not only is this a great way to bring out your fun, competitive side but this is something that you can enjoy with other couples as well. Whether it's a brain buster like Trivial Pursuit or something more amusing like the game of Life, playing a fun game is sure to spice up an average night.

Have a Movie Night: This is a fun spin off of Netflix & Chill. Instead of watching reruns of your favorite show, grab a bunch of movies you and your partner have never seen and watch them all night long. Not only is this a great way to spend a night in on a cold Saturday night but it also gives you the excuse to get into something more comfortable. Instead of wearing your go-to date night outfit, opt for your most comfy loungewear like yoga pants with a fleece lined sweater and a soft and cozy bra There's nothing like being at your most comfortable to bring out your most confident self.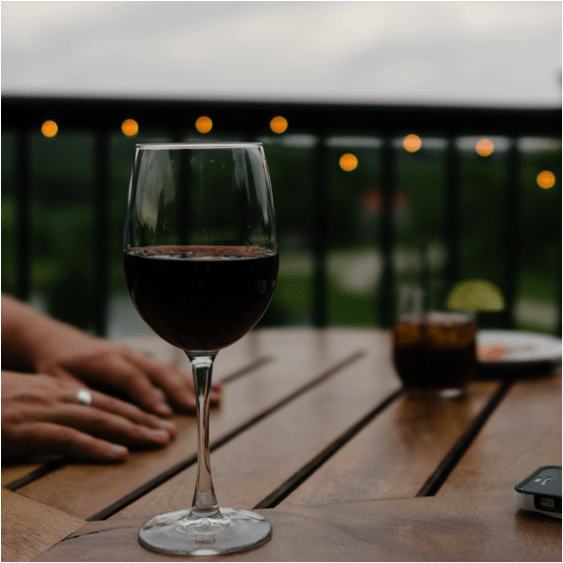 Enjoy a Flight or Wine Tasting: This is the perfect activity if you're interested in getting a little buzz on in the pleasure of your own home. Having a wine tasting or enjoying a flight is a fun way to try out different alcohol's and find out more about your partner's tastes. Grab all different kinds of alcohol and if you're feeling really ambitious, some cheese and/or pretzels as well. Pairing your choice of alcohol with different kinds of snacks will help bring out certain flavors and also gives you the chance to munch on some appetizing foods.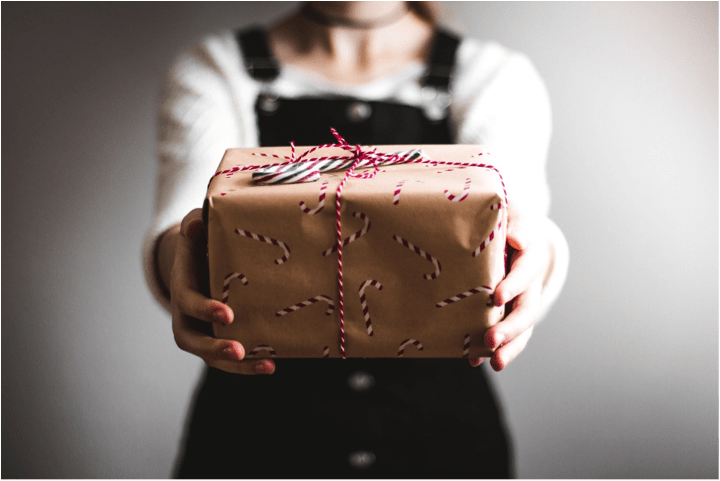 Get in the Christmas Spirit: Christmas tree decorating, Gingerbread house making, present wrapping, oh my! We all know that Christmas can be especially busy and stressful for some. But with Christmas around the corner, this is the perfect to get into the holiday spirit with your significant other. Doing all the traditional Christmas activities will make a great date night activity and get each of you in the festive mood. This can be especially sentimental if it's the first time you're spending the holidays together.
  What are some of your favorite date ideas for a night at home?