Springtime brings something fresh. And that's an exciting feeling, right? Like a 7-year-old opening up a new Lego set… Legos you say? Hell yes I played with Legos. I am a lesbian! I digress.
Spring brings summer. And summer brings some of the freshest music from the biggest and best artists of the year. So this week I've got Five For Friday aka #FFF to keep you excited about new music for Spring. Five songs that you HAVE to hear hand-picked by your personal DJ at HER.
Follow me, Ms. Jackson on Spotify, to keep up with what I'm listening to and for access to exclusive playlists you will only find here.  Now back to my Legos…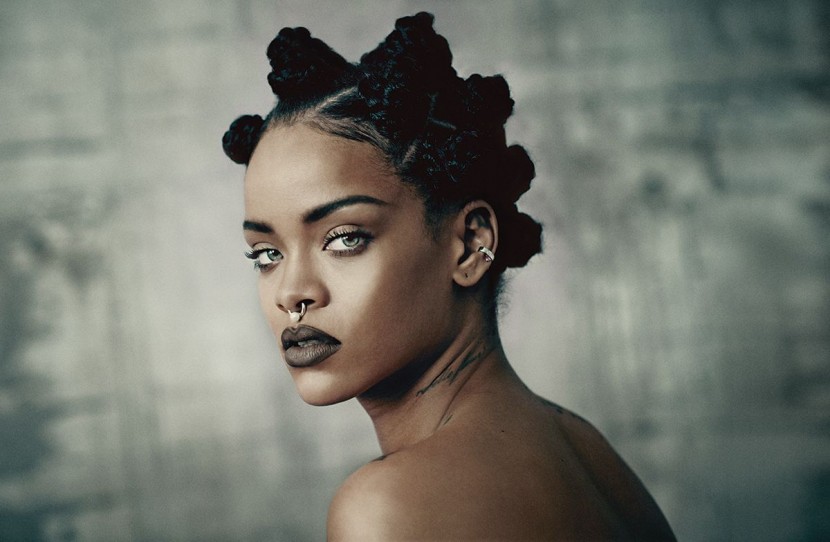 Rihanna "Bitch Better Have My Money"
RiRi has been on and off the radar lately, and it's been 2.5 years since she's put out a new album.  With "FourFiveSeconds," "American Oxygen," and now "Bitch Better Have My Money" it's looking like we'll have more to look forward to from our favorite good girl turned bad.  I'm ready, are you?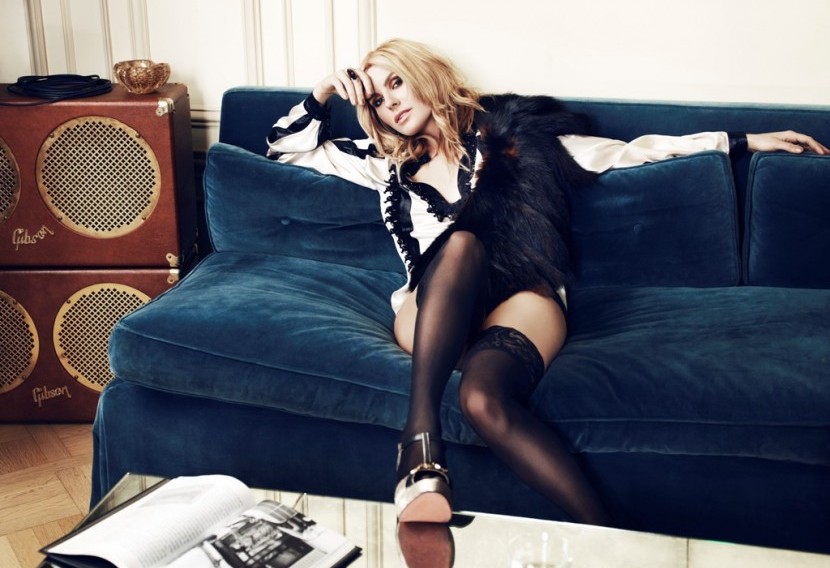 Grace Potter "Alive Tonight"
It sounds like someone is going solo! Though she's taken The Nocturnals off this song, Grace is as rockin' as ever. Her new album Midnight is coming soon. Look for her at festivals in the U.S. and Canada this summer.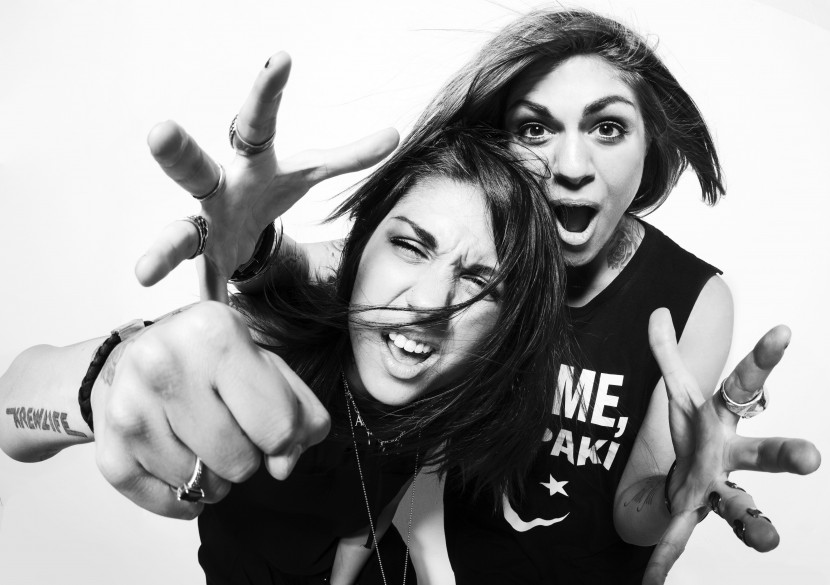 Krewella "Somewhere To Run"
Are they singers? Are they DJs? Are they hotties? The correct answer kids is D: All Of The Above. You remember them from their monster EDM jams "Alive" and "Live For The Night" in 2013. The sister duo is back with an electro jam fit for dance-a-thons all Spring and Summer long.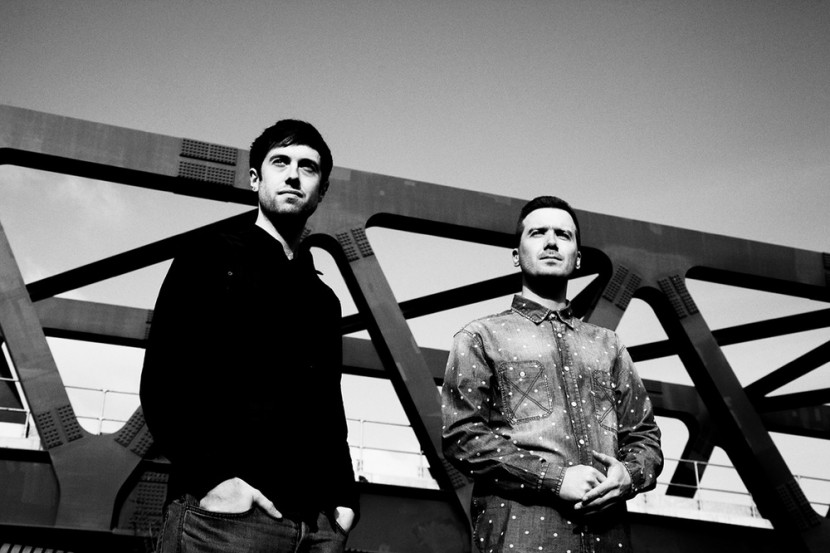 Gorgon City featuring Jennifer Hudson "Go All Night"
This song is so special that I've been playing it for weeks at my Friday night residency at Beaux in San Francisco. For a DJ there's nothing more electric than having a packed dance-floor with a bunch of gays going crazy over a song. THE diva, Jennifer Hudson, teamed up with UK DJ/Producers Gorgon City for this "unmissable" dance floor classic.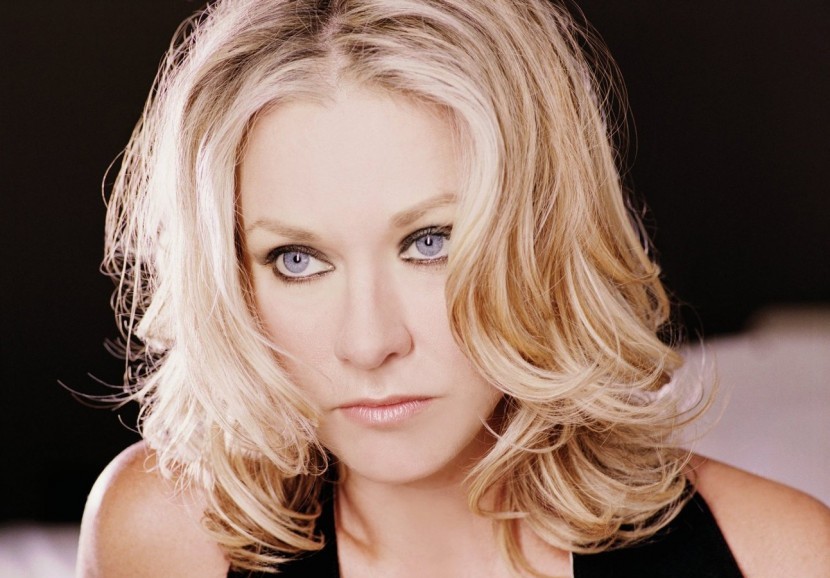 Shelby Lynne "I Can't Imagine"
Since Shelby's Grammy win in 1999 she's been a busy girl – acting in movies, TV shows and tirelessly putting out music. "I Can't Imagine" sounds like the true Shelby Lynne from the "I Am Shelby Lynne" days – soulful, emotional, with a down home country style.