In the shadows of FIFA's recent allegations of corruption charges, the 24 teams getting ready for the biggest tournament of their lives have taken a back seat. In what is likely the most widely-reported international news story this week, federal prosecutors charged 14 FIFA officials and corporate executives with bribery, fraud and money laundering for essentially selling (men's) tournament rights to the highest briber. Then prosecutors in Switzerland, home to FIFA's headquarters, said they had launched their own corruption probe into the awarding of (men's) World Cup hosting rights to Russia and Qatar. Not only is this devastating to the beautiful game, it's putting a pitch black cloud over the Women's World Cup.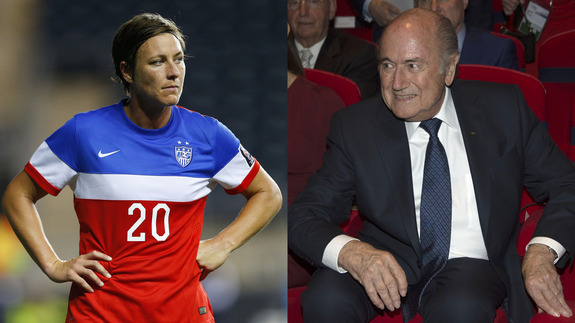 Abby Wambach and Sepp Blatter
In just one week's time, Canada and China will kick off the cup in Edmonton, Alberta. At a time when there should be tons of coverage on this historic event – the one that critics are saying could be the first win for the U.S. since 1999 – there isn't (I can't imagine what the coverage is like in countries around the world where football is the sport of choice). The U.S. women have kicked off their "Send-off" tour around the country, making appearances on Good Day America and even The Rachel Maddow Show (well, Megan Rapinoe did, he he). Instead of discussing how hard they have worked for years leading up to this event, and how they share the same goals as the rest of the teams around the world, they will have to answer questions about this scandal.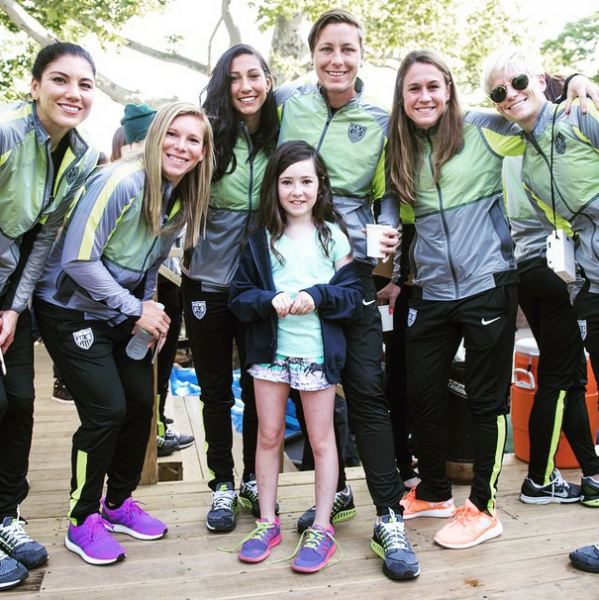 U.S. Women's Team on Good Morning America via Instagram
[Download text="Want to know everything about the FIFA WWC? Download HER The Lesbian App to read more awesome posts like this." url="http://api.weareher.com/g/0137″]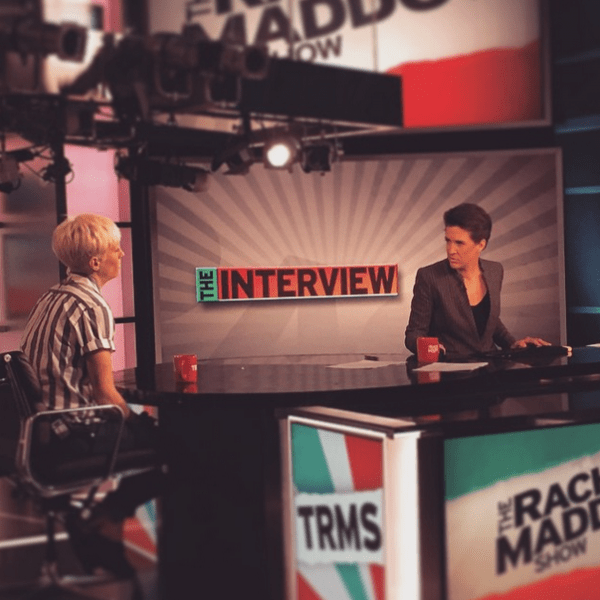 Megan Rapinoe on The Rachel Maddow Show (via Instagram)
This is what I have to say about it – FUCK THAT. The prosecutors have known for months (likely years) that they would press corruption charges against FIFA (which has a deep-rooted and systemic history of being corrupt – and sexist). Choosing to disclose the information now, 10 days before the tournament begins, proves their lack of respect for the women's game. Not only do they have to deal with playing on turf, not getting paid as much, and not having the games shown on major networks, the players now have to deal with discussions about the 2018 and 2022 men's World Cups, which are three and seven years away, respectively. These women work just as hard as the men do and have put in the same amount of time, effort and heart. They deserve to have the same amount of coverage and send off love as their male counterparts. They deserve to have all the attention on them.
Let's hope the commentators discuss the games they're watching more than FIFA's inability to play fair. There is, however, one silver lining in all of this… EA Sports finally added women's teams to the FIFA 2016 soccer video game. I guess that's a win for us?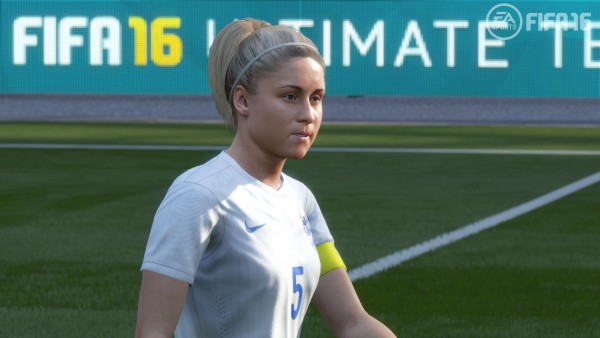 Steph Houghton (England)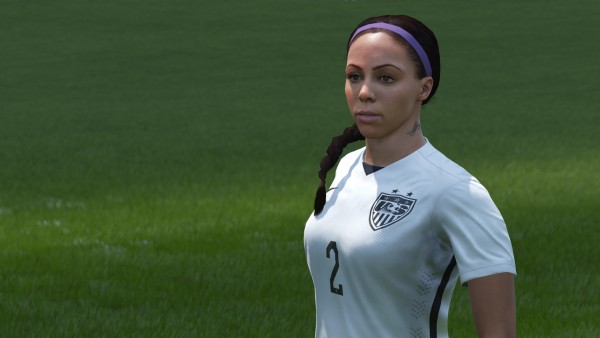 Sydney Leroux (U.S.A.)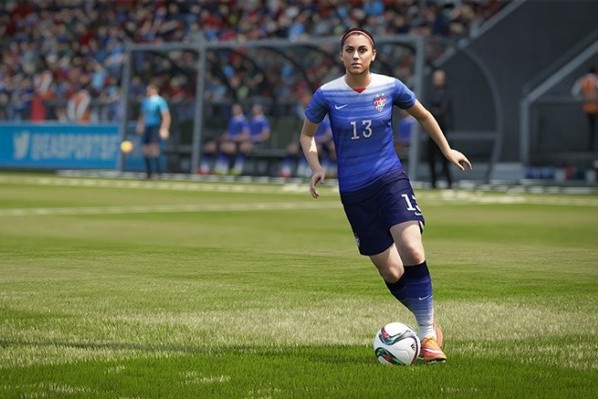 Alex Morgan (U.S.A.)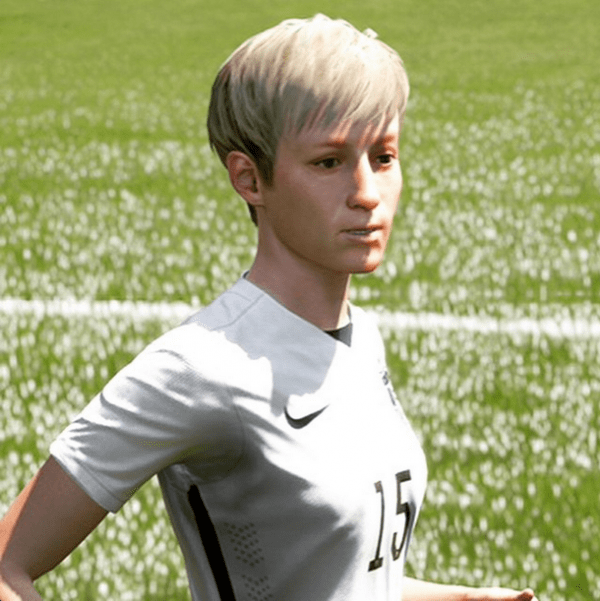 Megan Rapinoe (U.S.A.)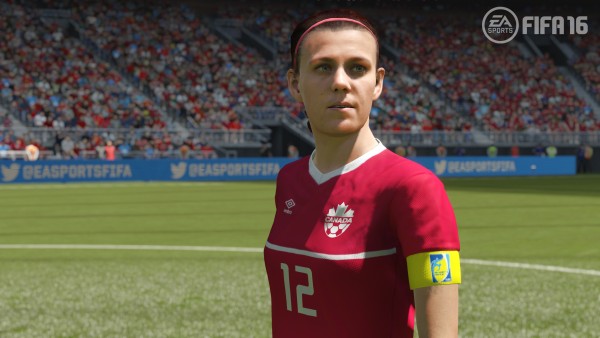 Christine Sinclair (Canada)
Let us know what you think in the comments!