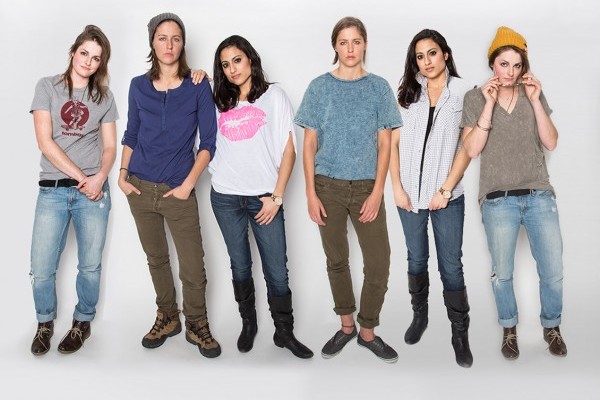 source: thetomboyshop.com
When you are a tomboy, chances are most days you find yourself stuck in the men's department of (insert any store name) – I know I do. As much as I wish clothing were unisex, that's not the case, but there are some amazing stores out there today made just for us androgynous women. To this day I'm still trying to figure out exactly want I want my style to be, but I've found a handful of shops that help make that easier.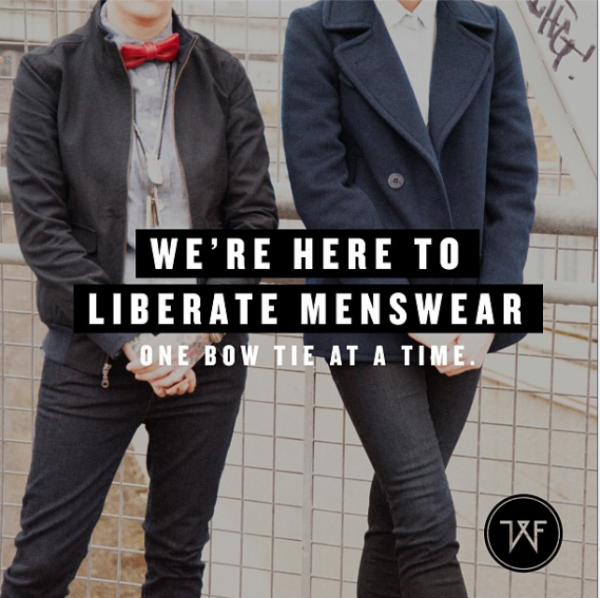 source: wildfang.com
Wildfang (loosely translated as 'tomboy' in German) is a shop just for tomboys! They are creating a clothing rebellion worldwide – ya know, just some "modern-day female Robin Hoods, raiding men's closets." The shop's clothing/accessories line does not disappoint. From those rad button downs made just for women to that slick suit you've been looking for, they have it! Wildfang's 'tomboy' tees and hats have been seen on some pretty big celebs too, like Ellen Page, Kristen Stewart, and Janelle Monae. They even teamed up with Evan Rachel Wood to create the #EvanRachelWould campaign which empowers people to say "Yes" to the opportunities life presents us. So as they say, "[while] it's true that fashions change with the seasons, badass incidentally never goes out of style." Shop Wildfang now and check out the Evan Rachel Would Story!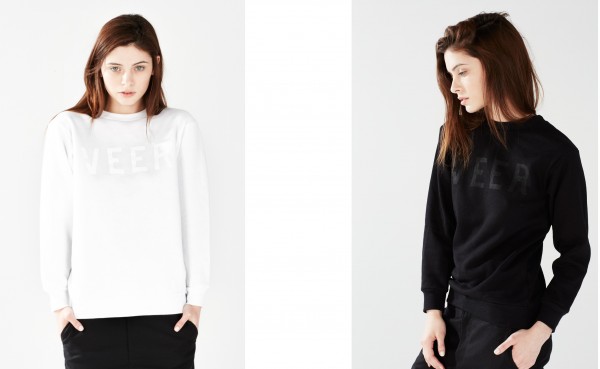 source: veernyc.com
Veer NYC is a "retailer of contemporary fashion for women seeking clothing that blurs the lines of modern masculine and feminine style." They encourage style to be its own individual characteristic rather than just a garment. Jenny McClary and Allie Leepson started Veer NYC through Indiegogo and made it into a successful shop. Veer's clothing is curated by androgynous women for androgynous women. The shop brings a neutral color palette of tees, button downs, pants, and more to create the perfect tomboy style. Let Veer NYC add to your style!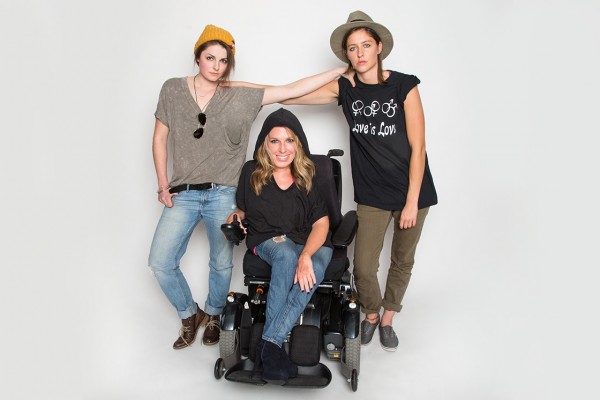 source: thetomboyshop.com
The Tomboy Shop… I mean the name says it all. It's THE destination shop made for tomboys! The site, that just started in 2014, brings you a wide range of carefully selected androgynous clothing. The founder and owner Rachel Grossinger wanted to make it simpler for tomboys to find exactly what they are looking for. The store is an amazing concept and just all around awesome! From sweet tees to your new favorite bowtie to the best of backpacks and bags, these selected items are exactly what any tomboy is looking for. Check out The Tomboy Shop now!
[Download text="Want to know everything about shopping for YOUR tomboy style? Download HER The Lesbian App to read more awesome posts just like this." url="http://api.weareher.com/g/0136″]
These sites carry some of the best androgynous clothing made just for women. So next time you are stuck in the men's department and need help looking for tomboy clothes, remember this Shopping Guide and head to these stores!